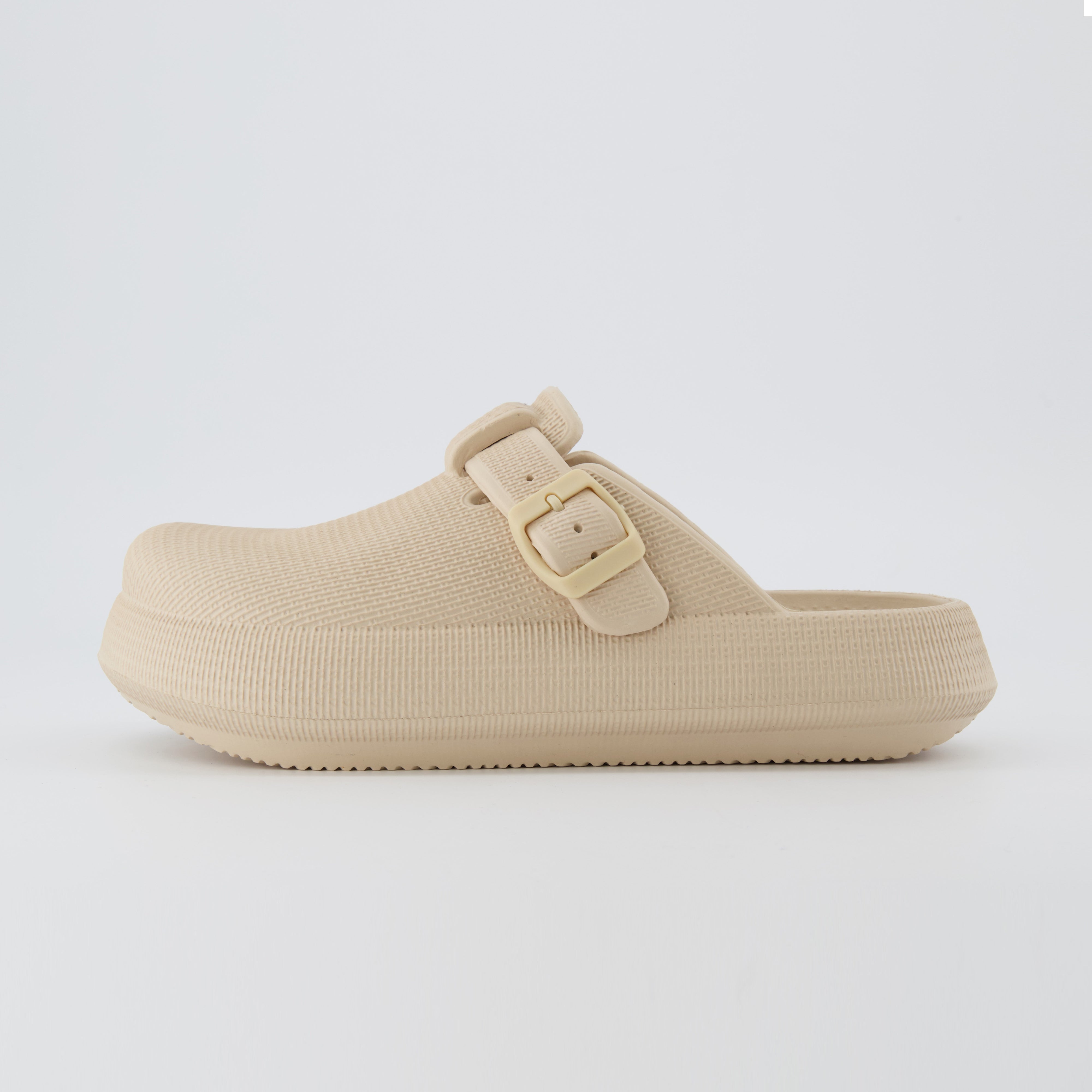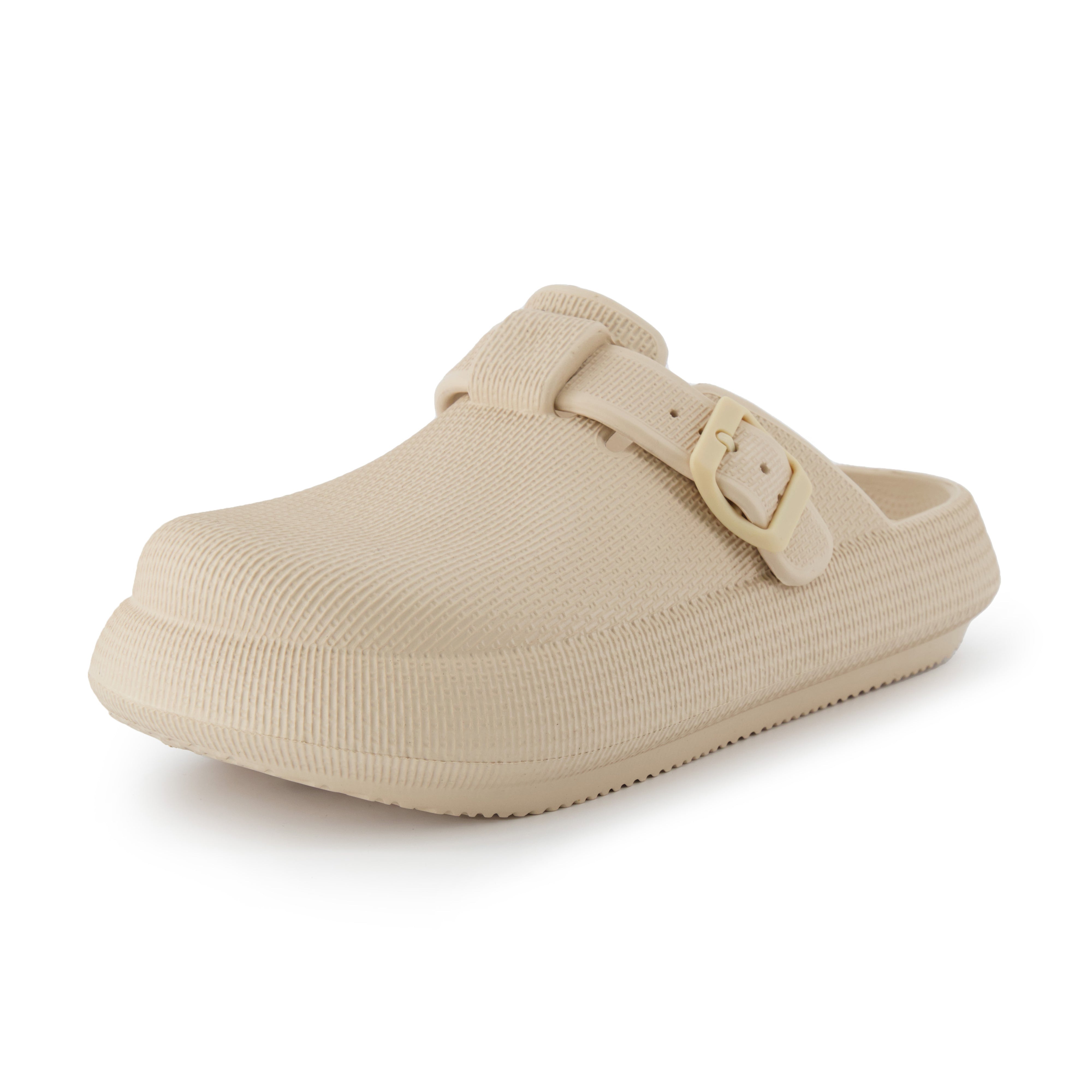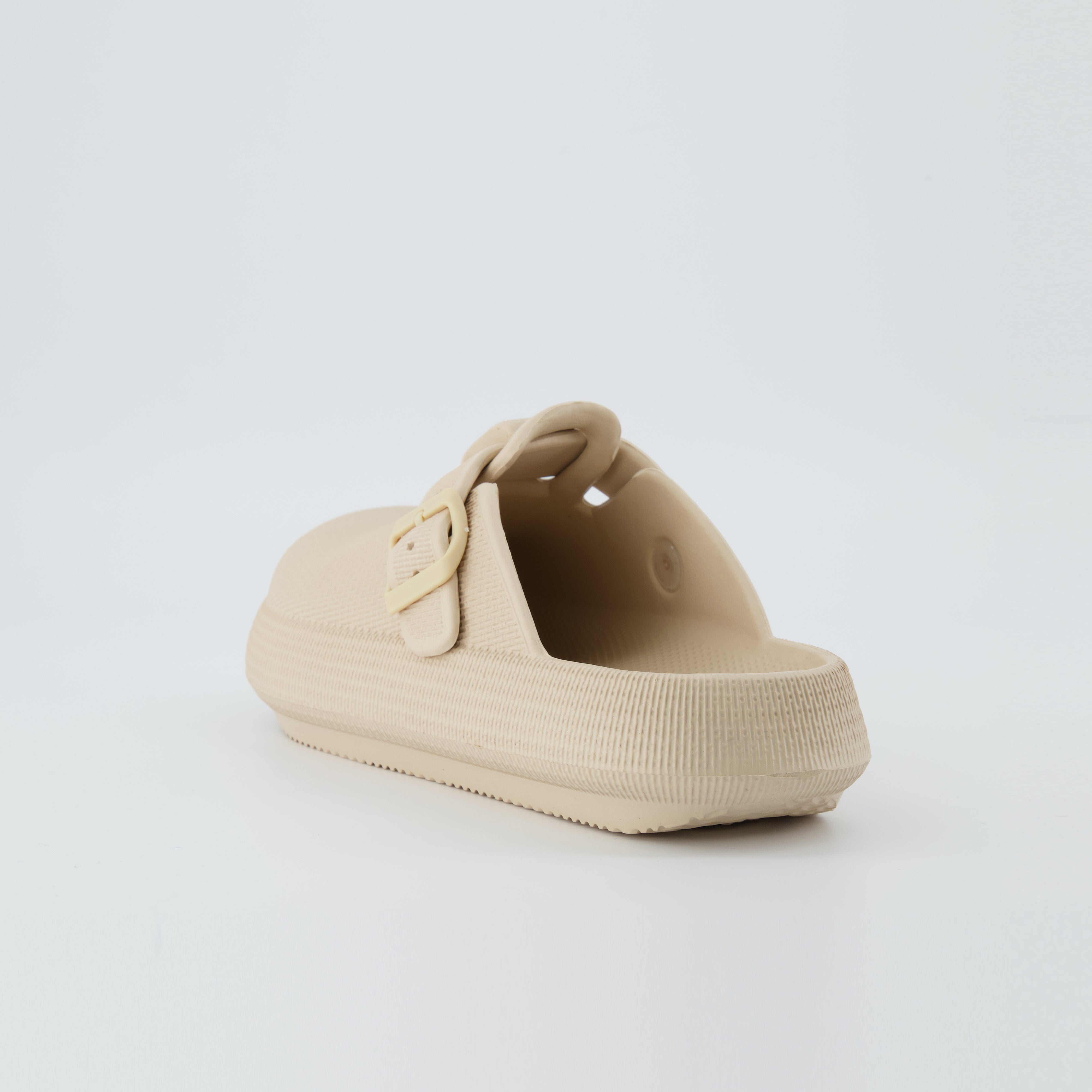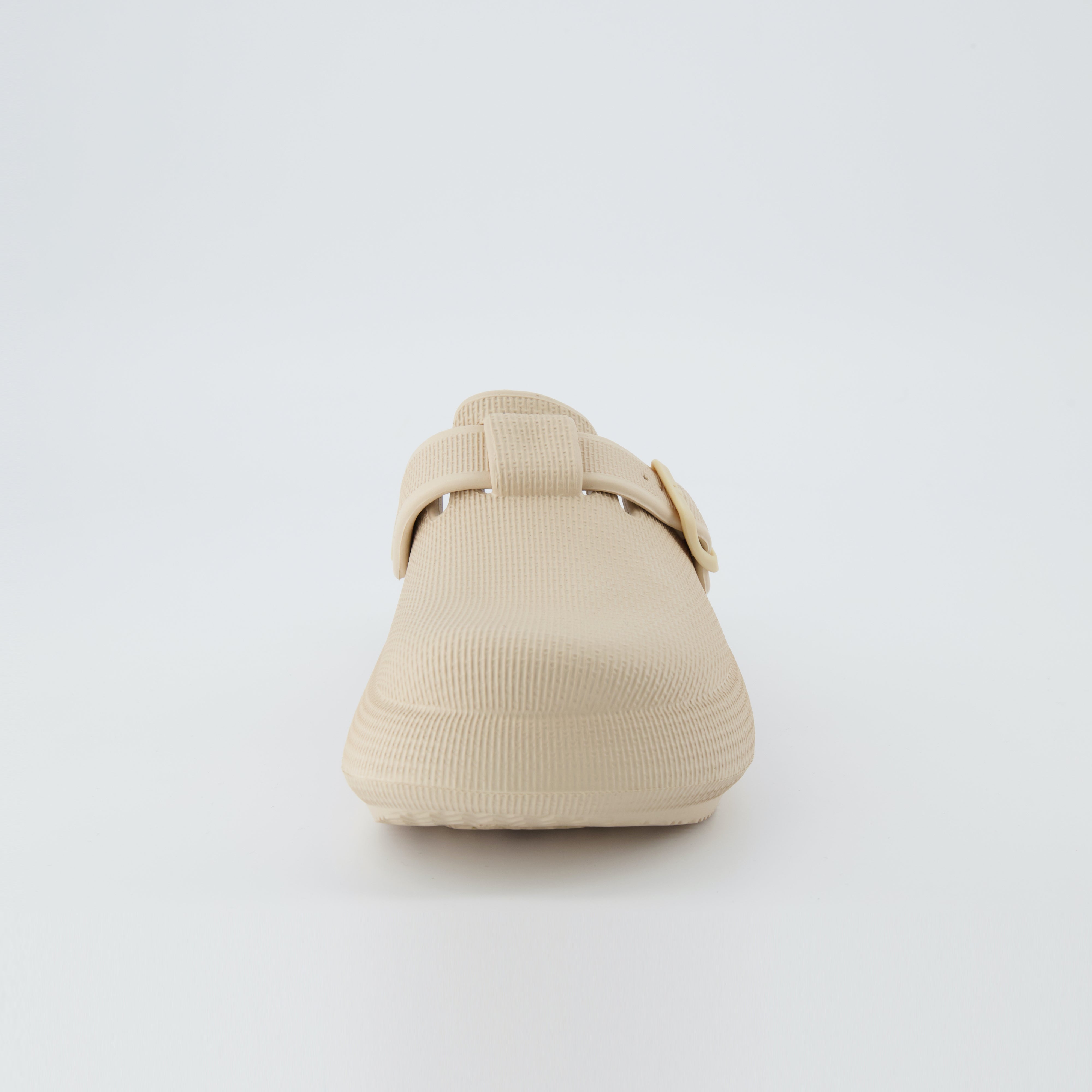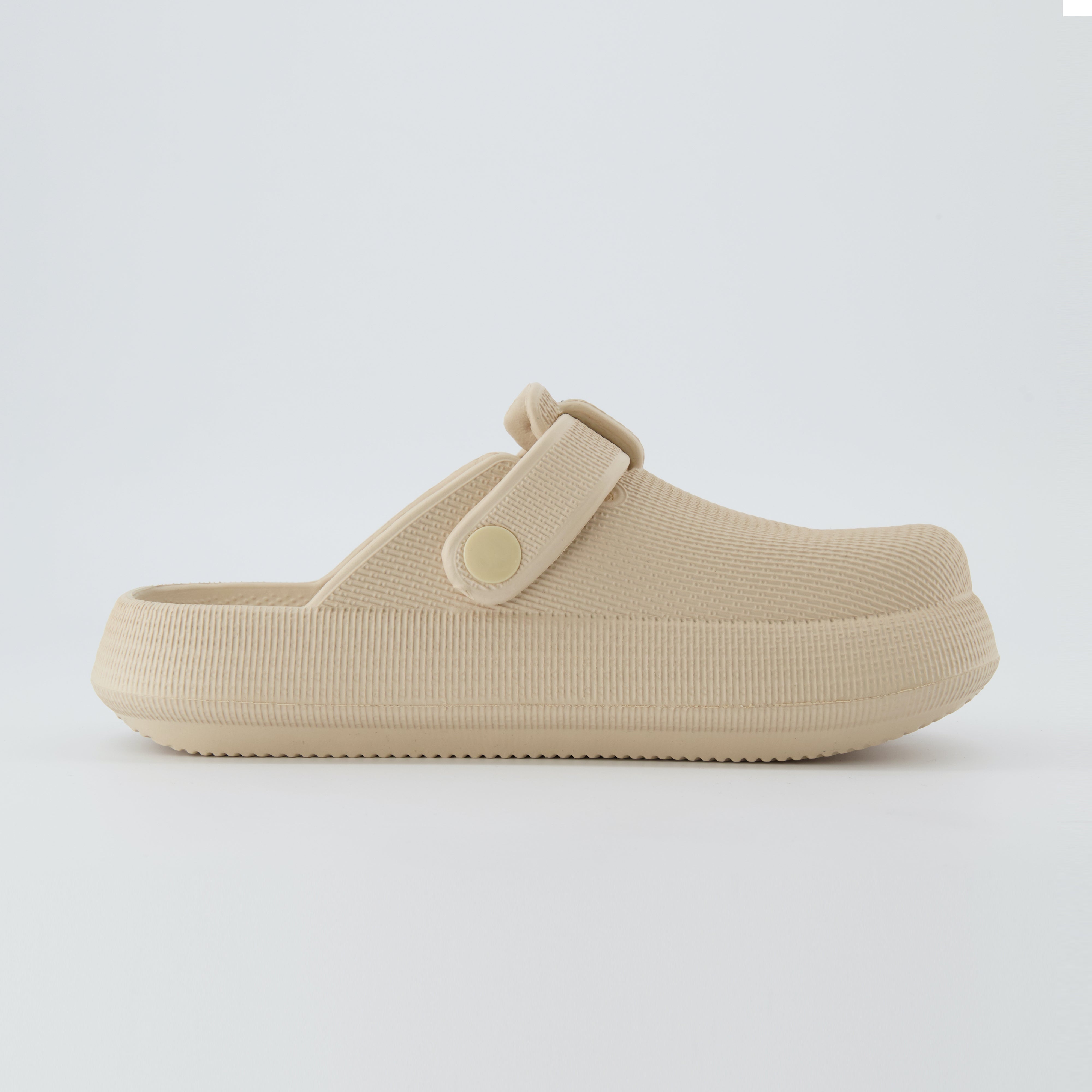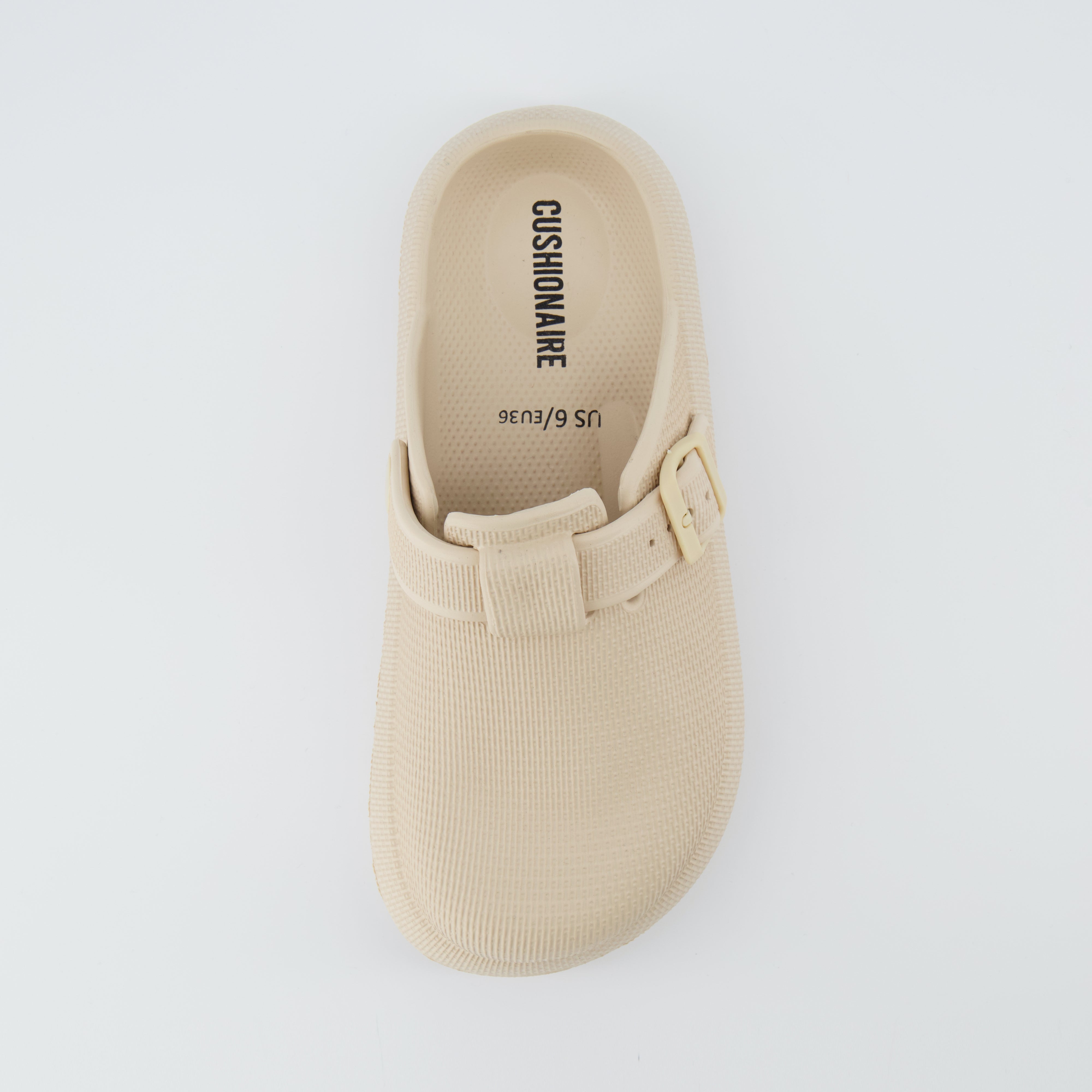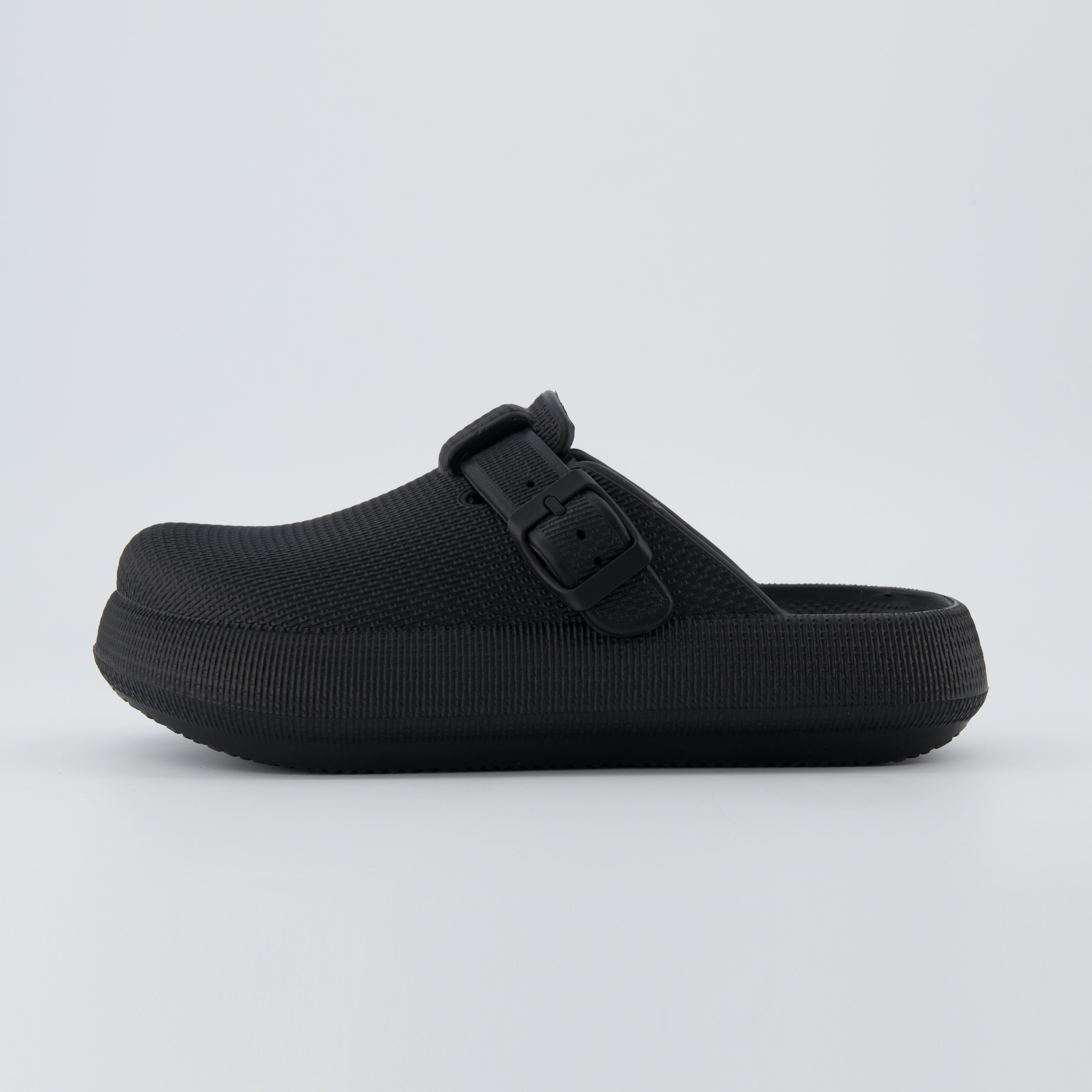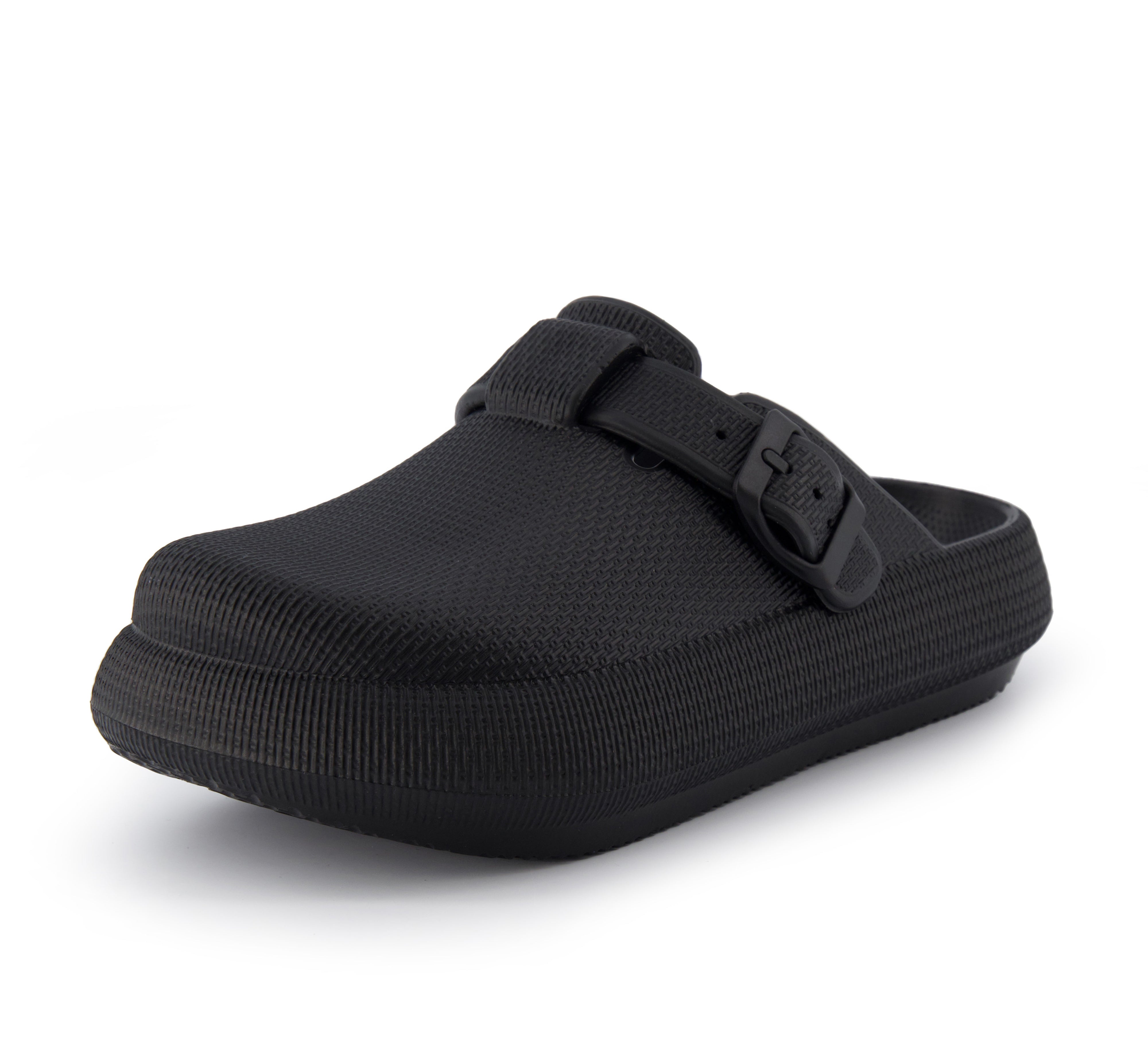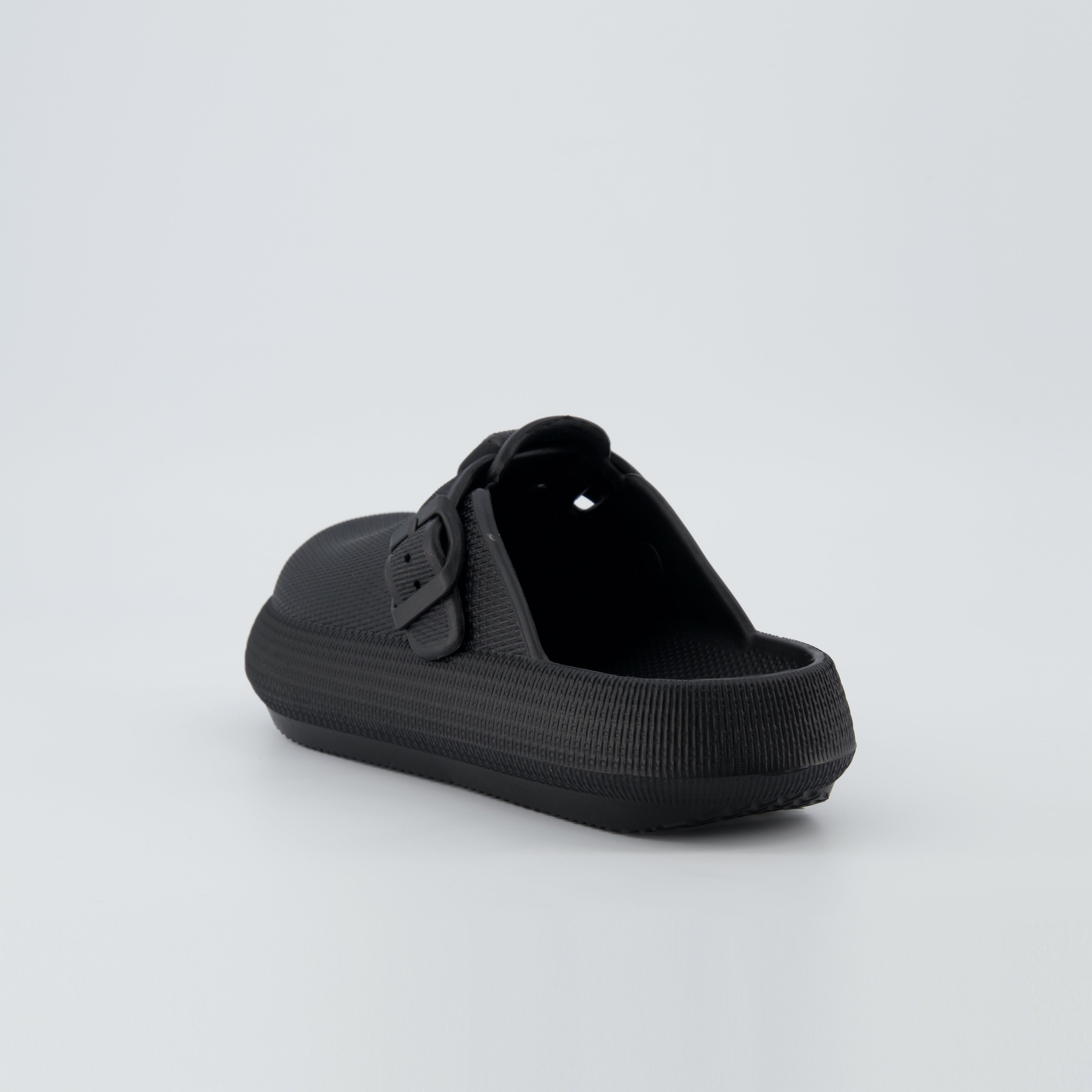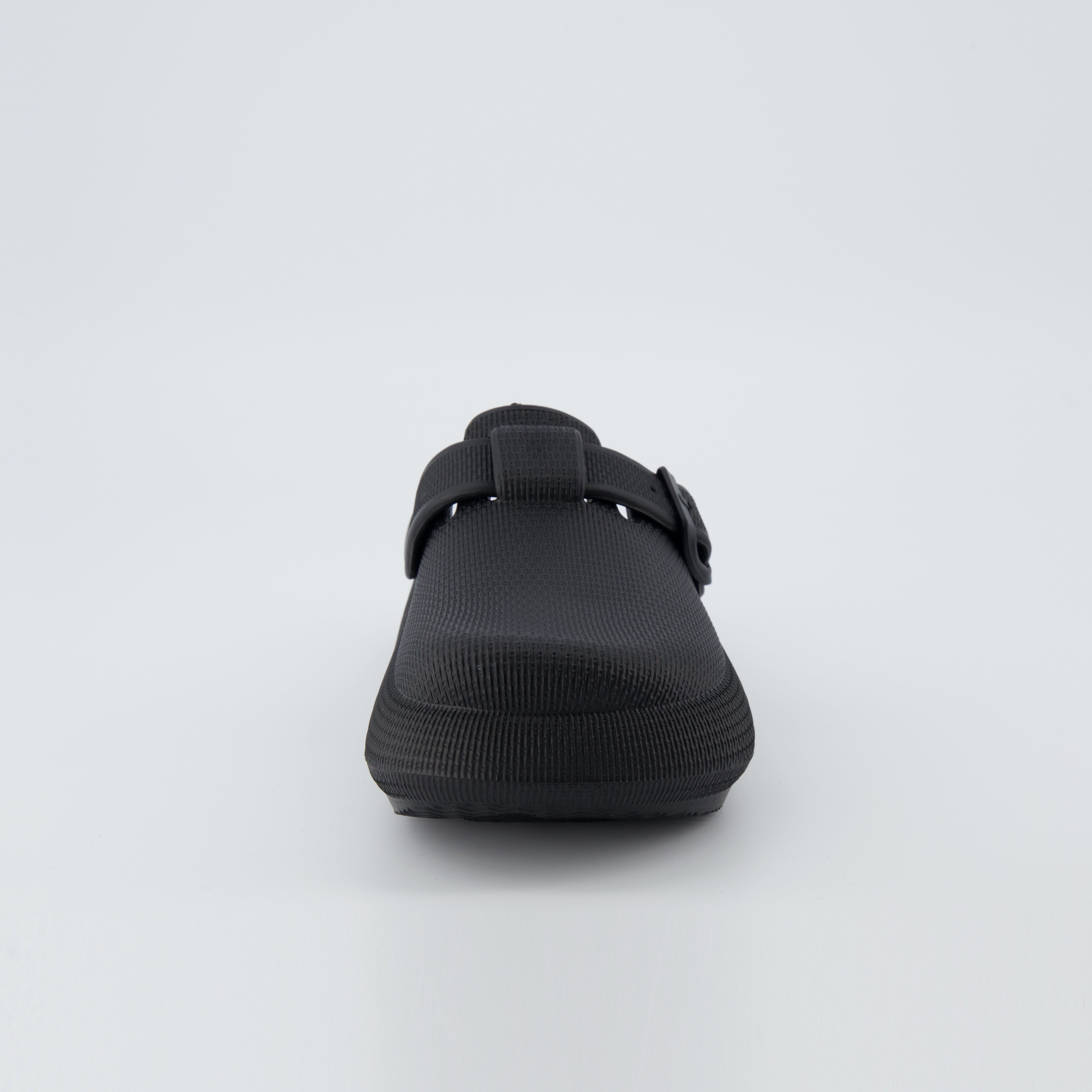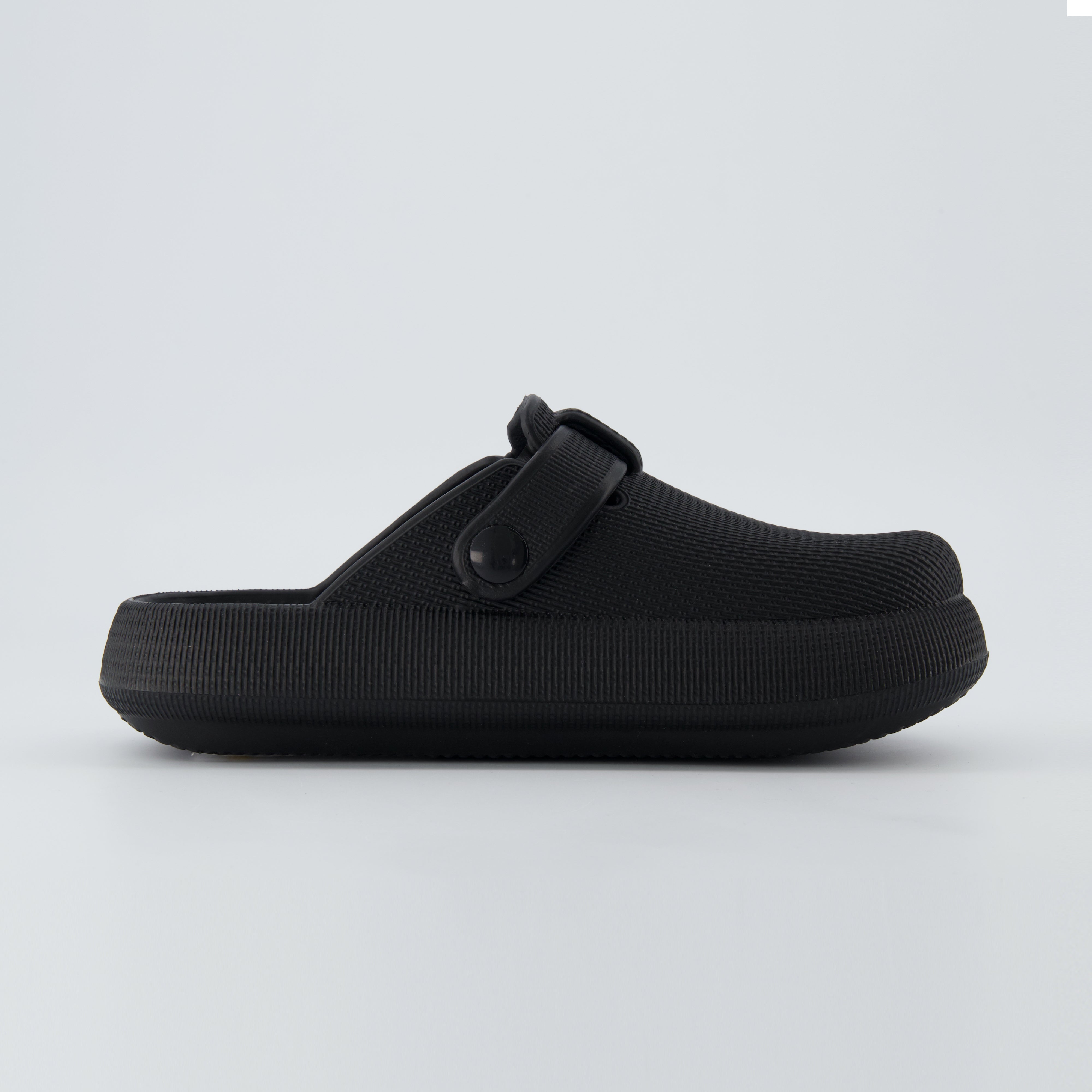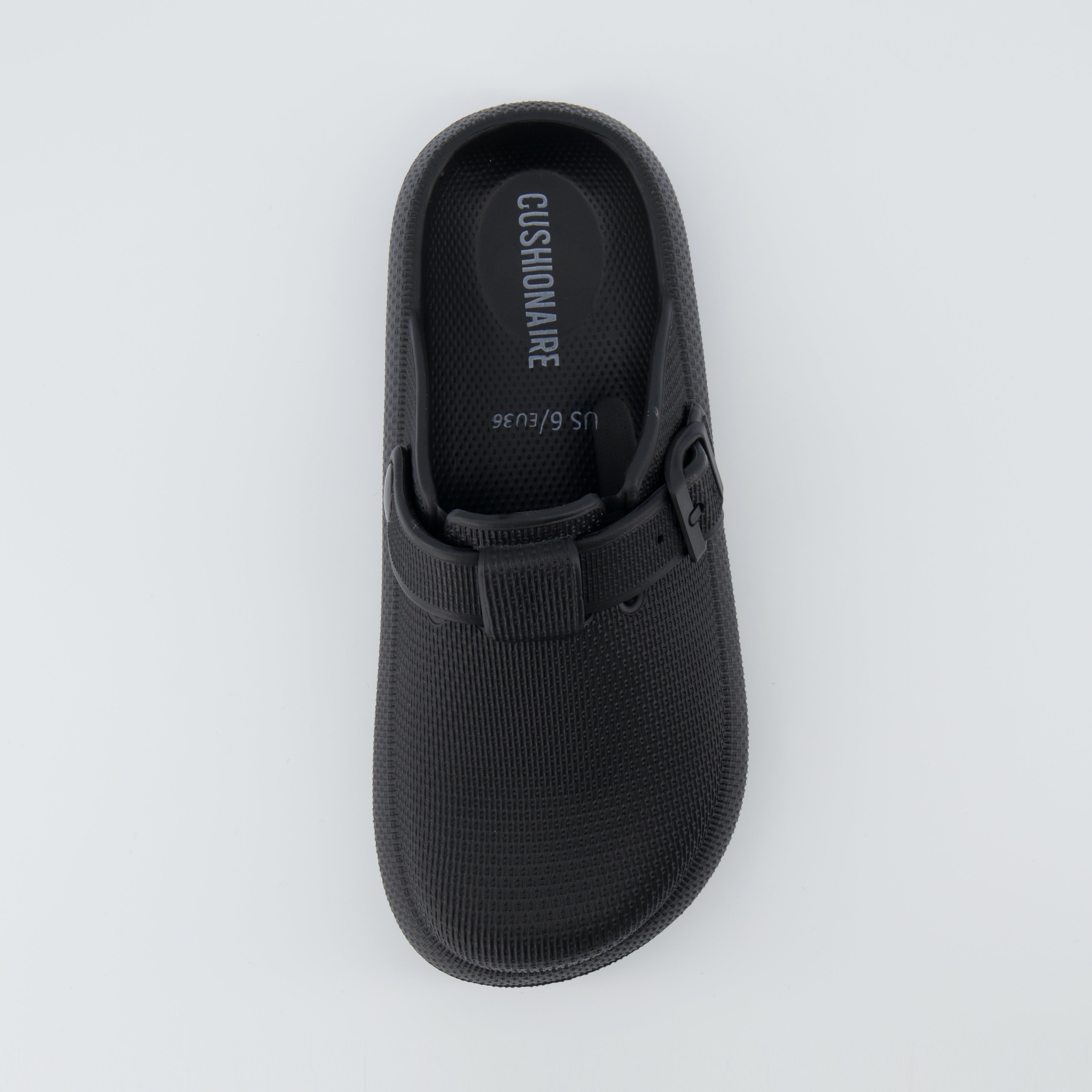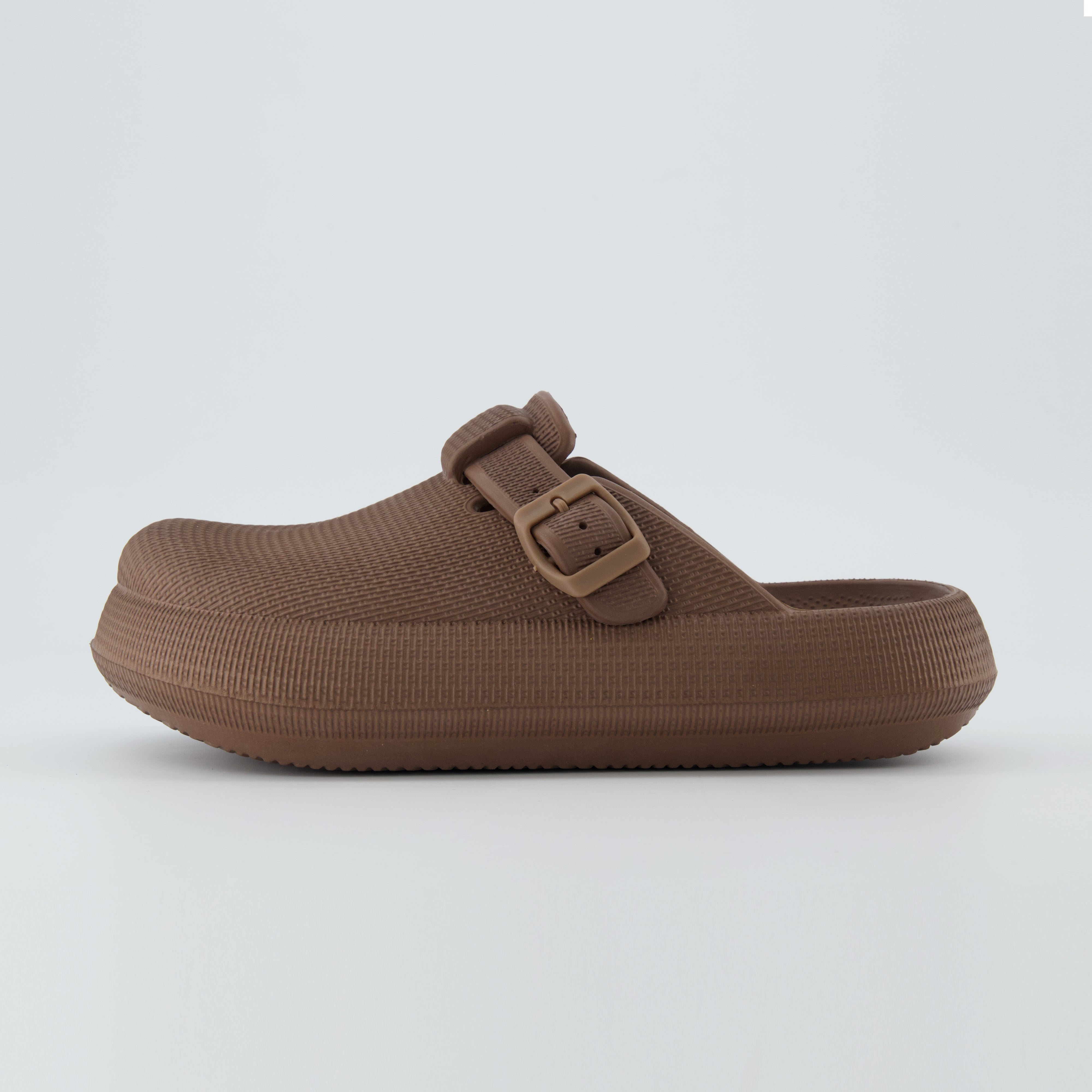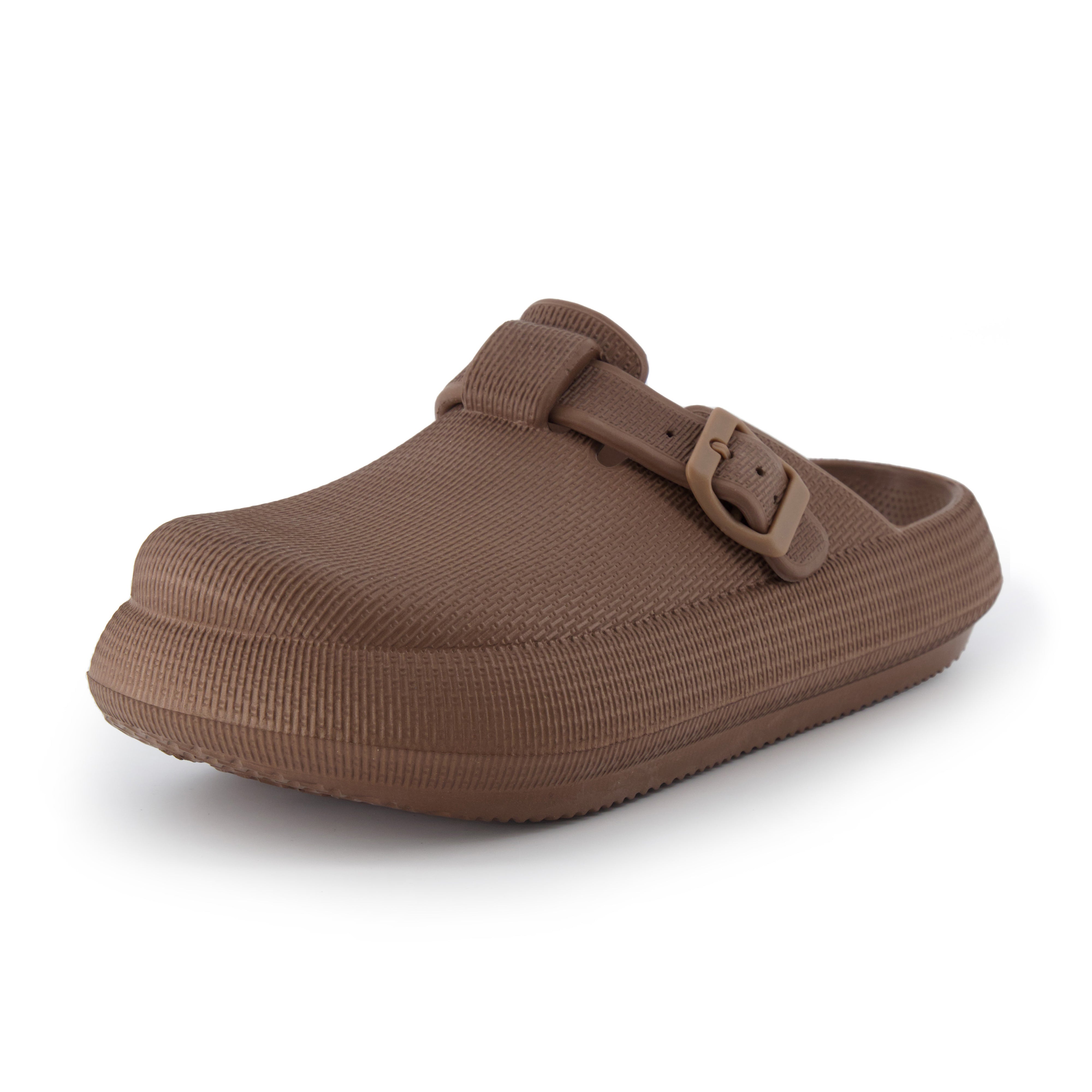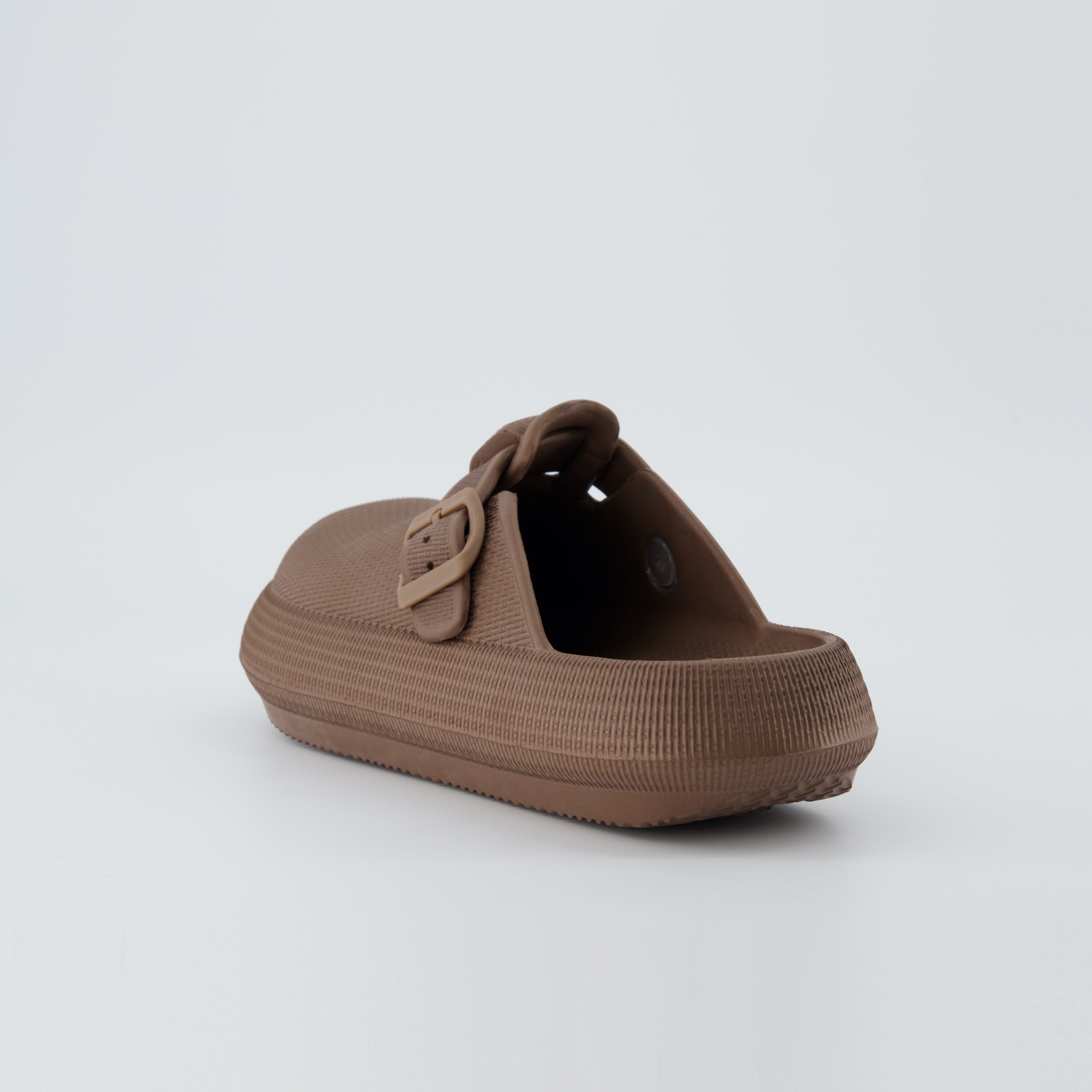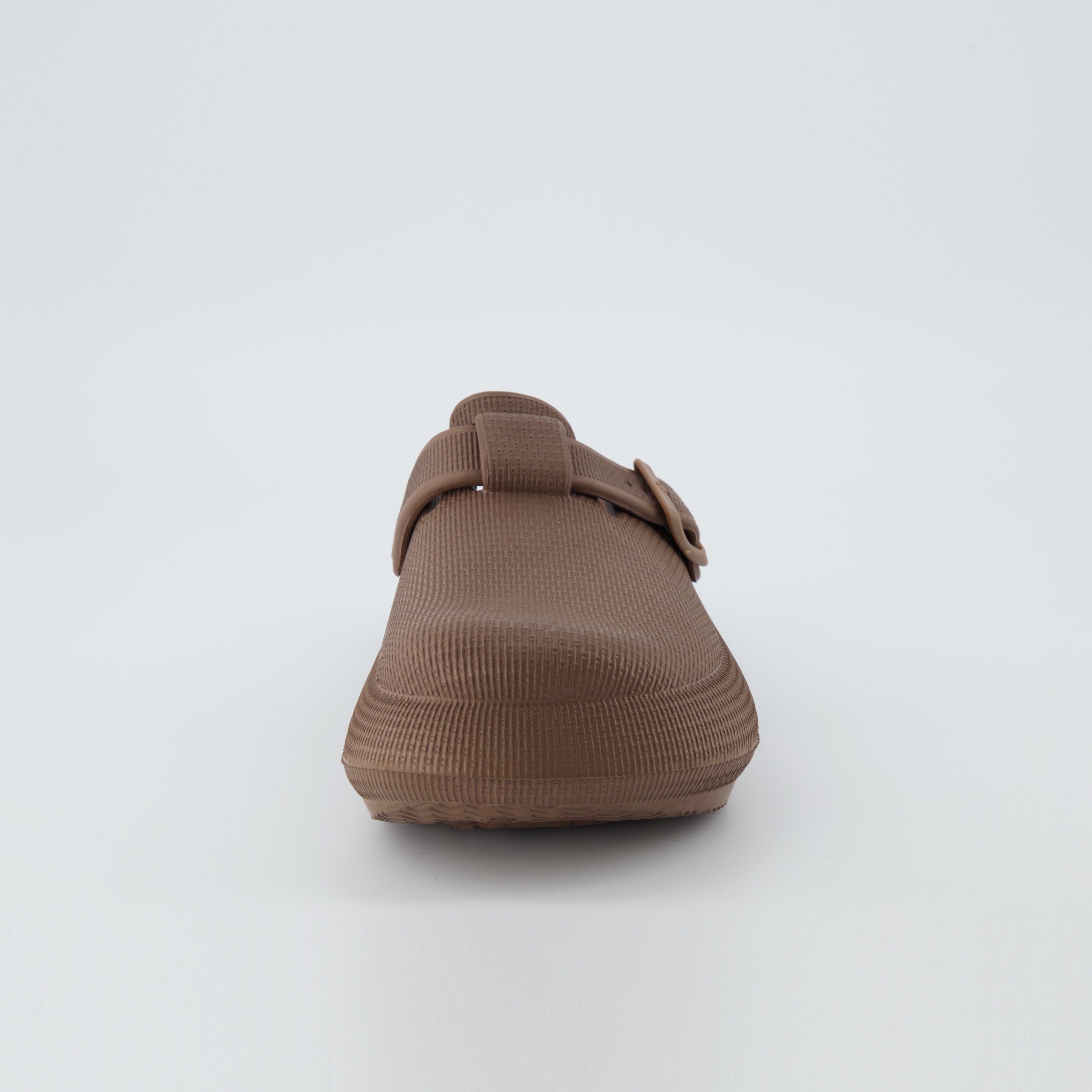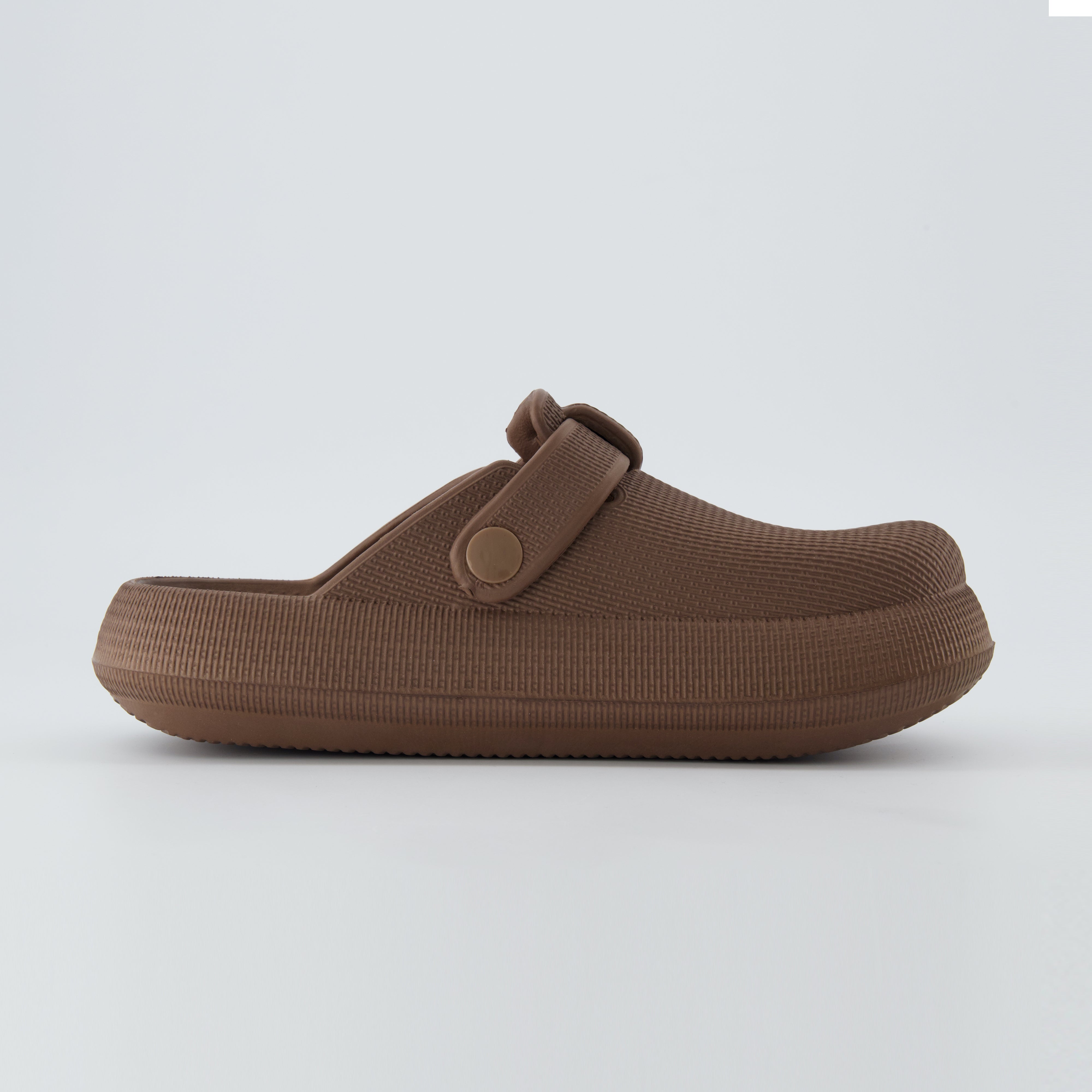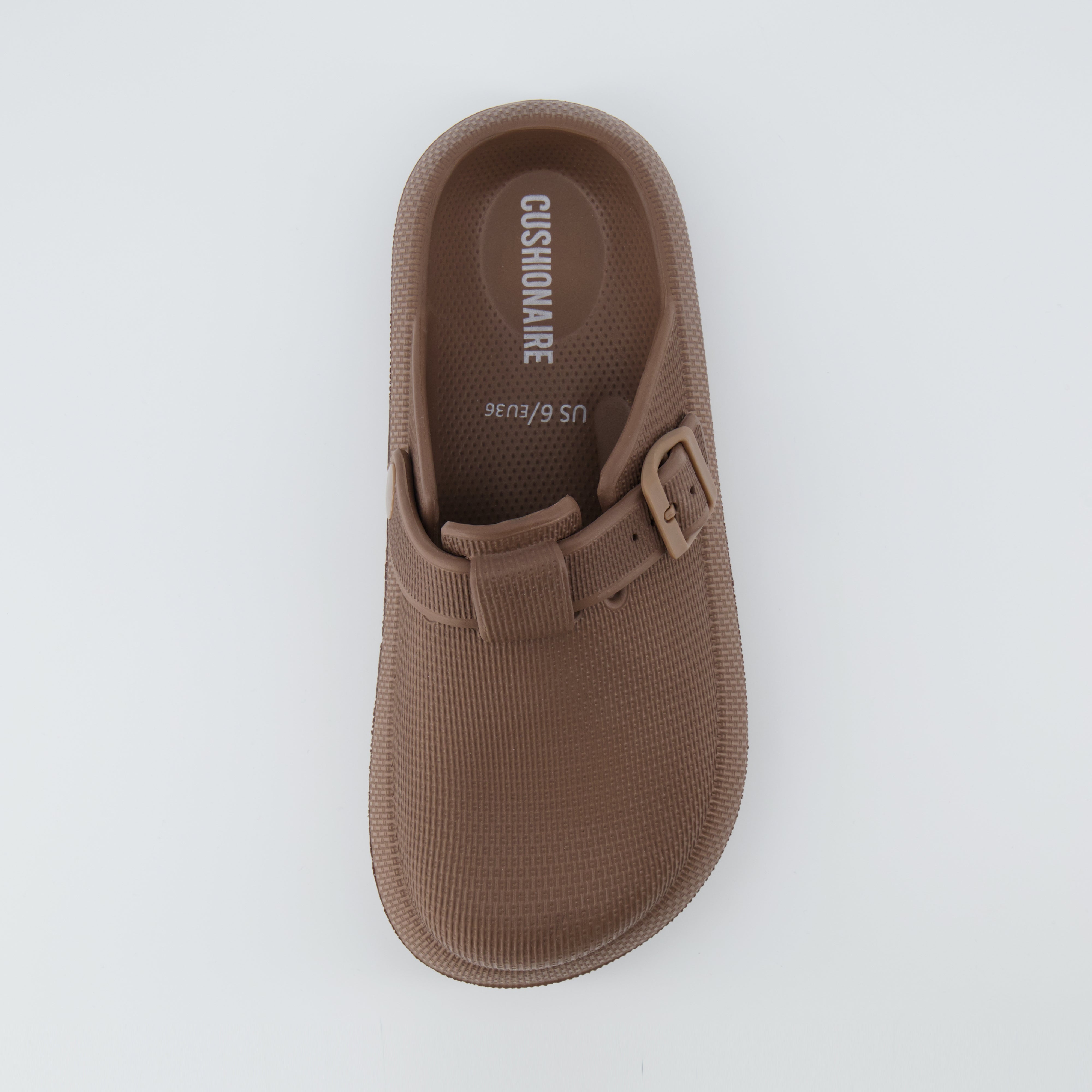 Yes, we really made these.
Now before you judge them, picture how comfortable they would be on your feet. Fable features our ultra-cushiony 1.75 inch spongy molded footbed, along with a soft and flexible upper. Oh, and they're waterproof. Perfect for slipping on to go anywhere.
Still not convinced? Try a pair for yourself, and if you don't like them you can always return them.