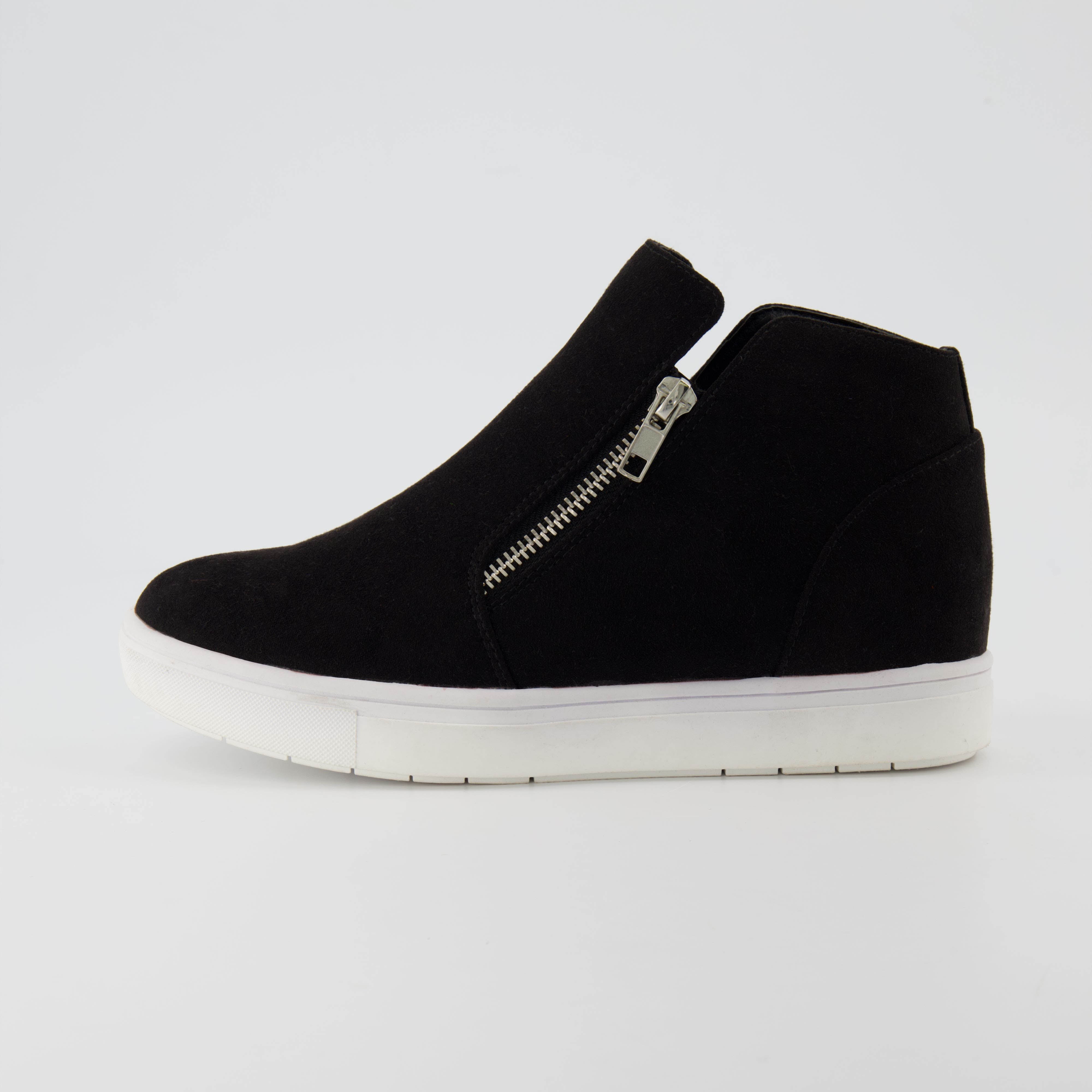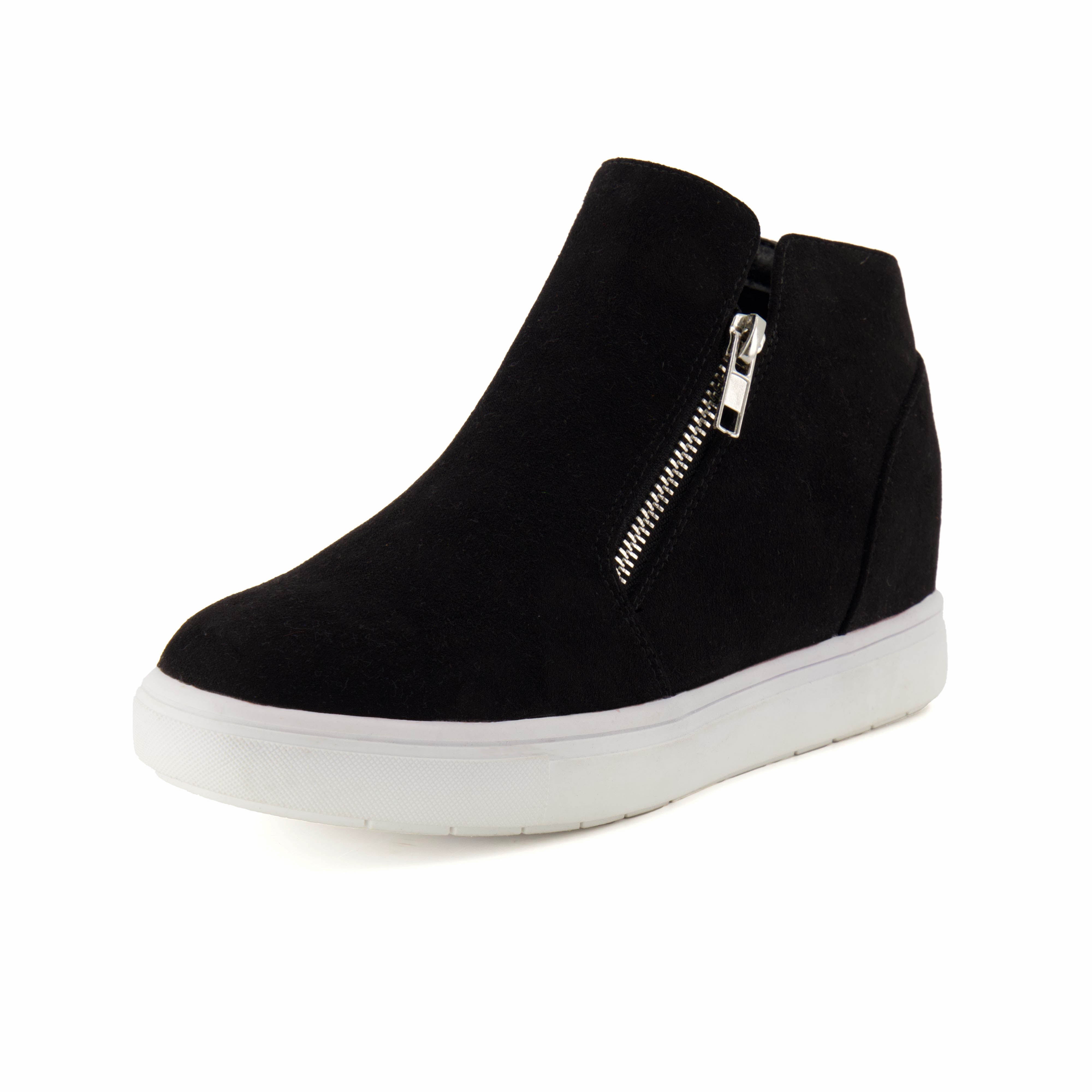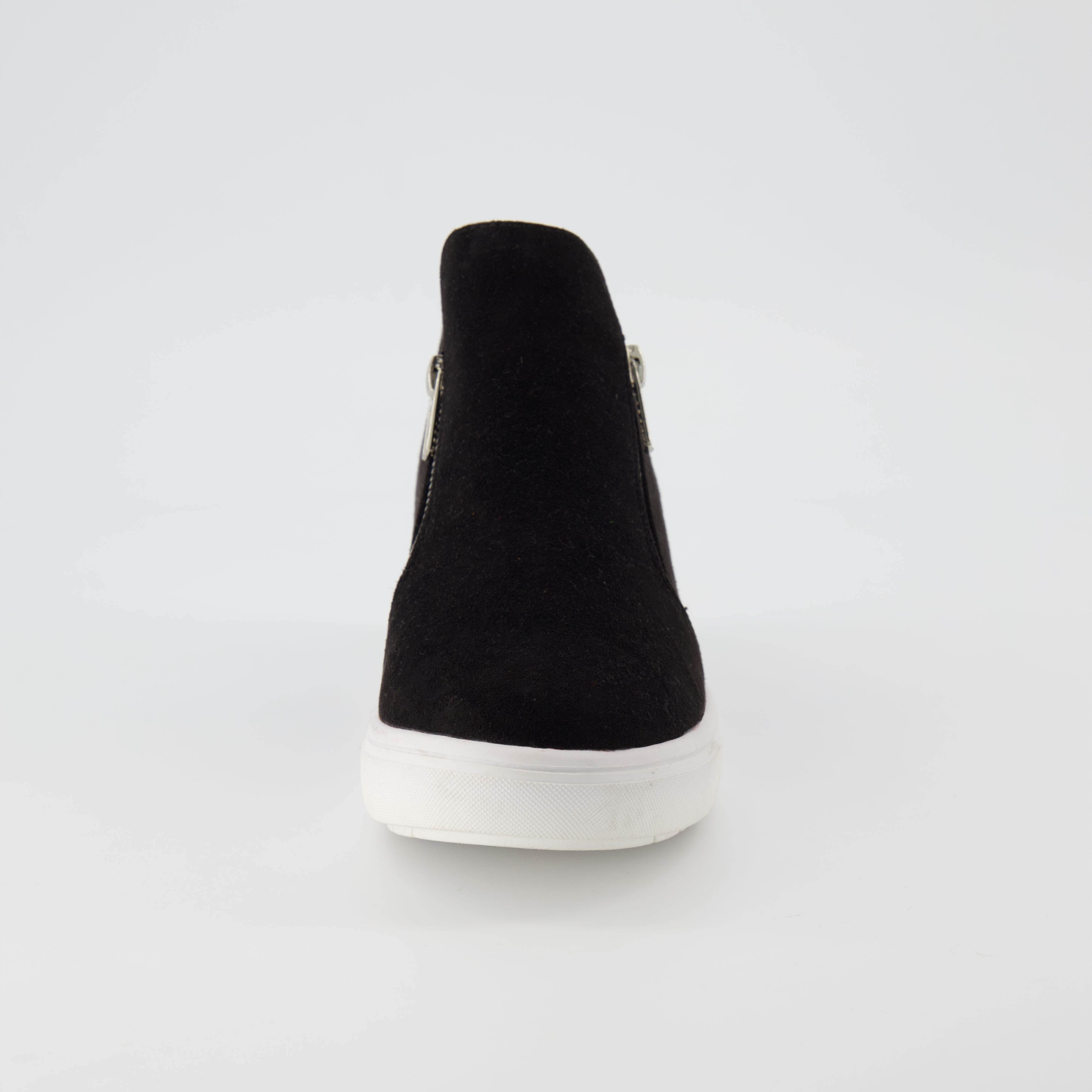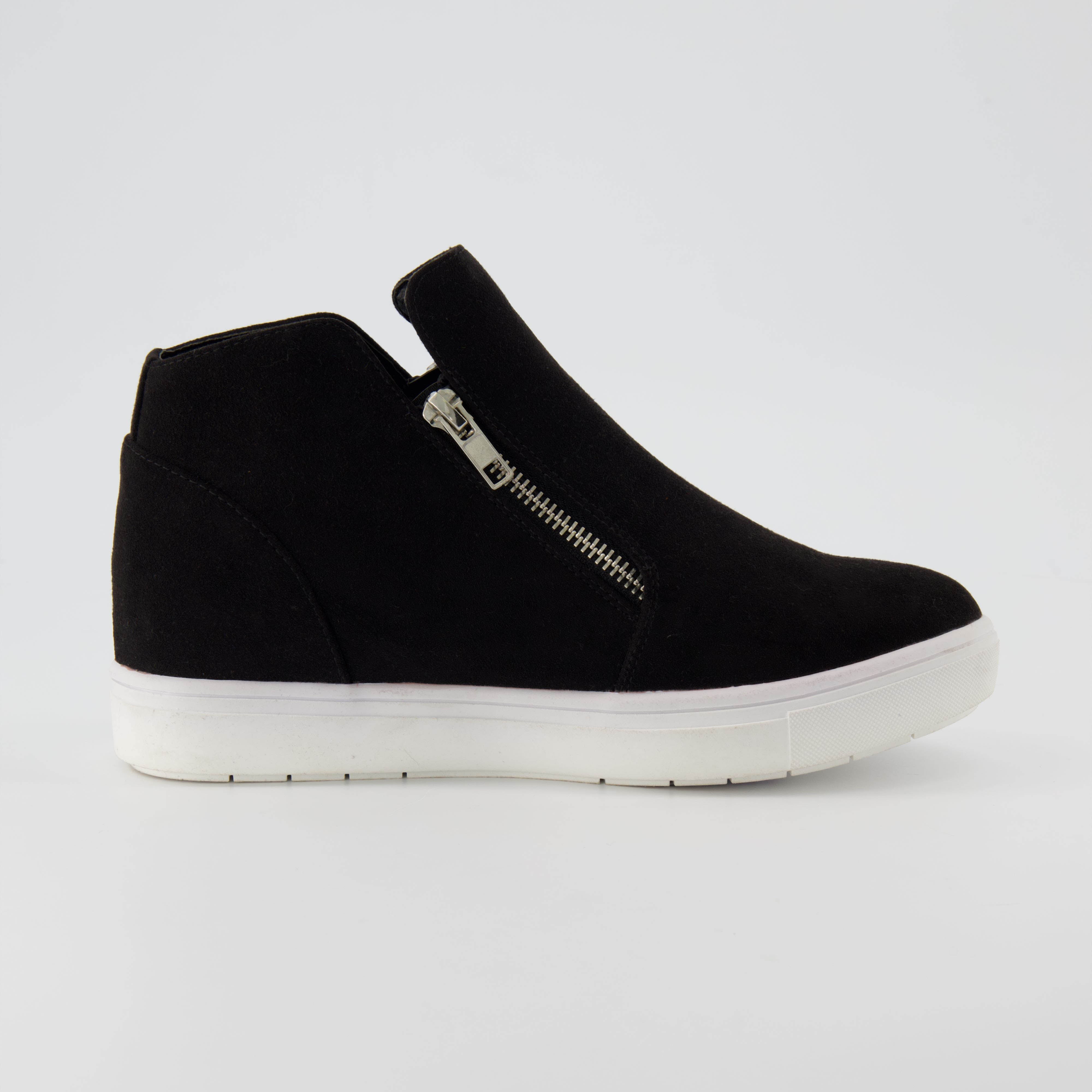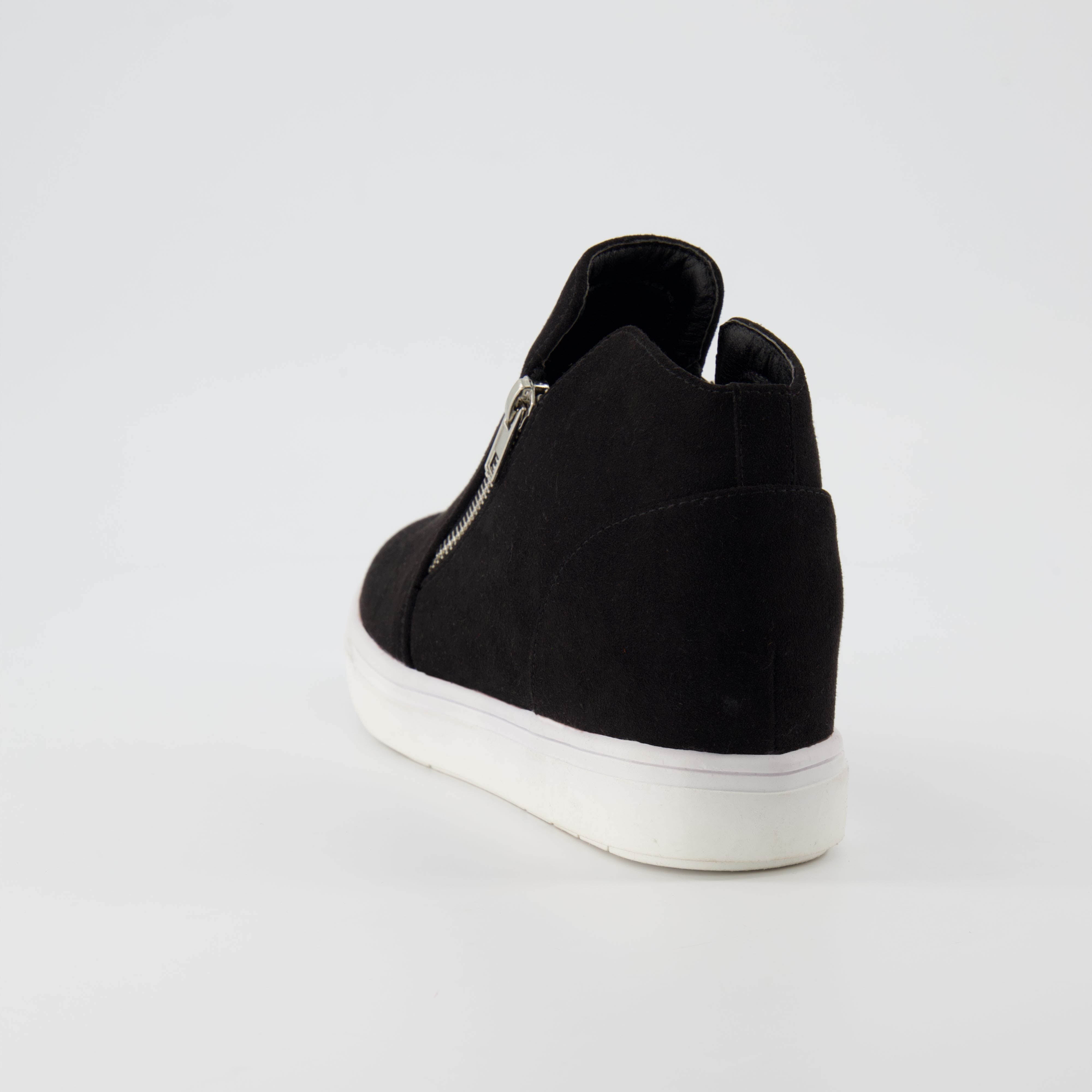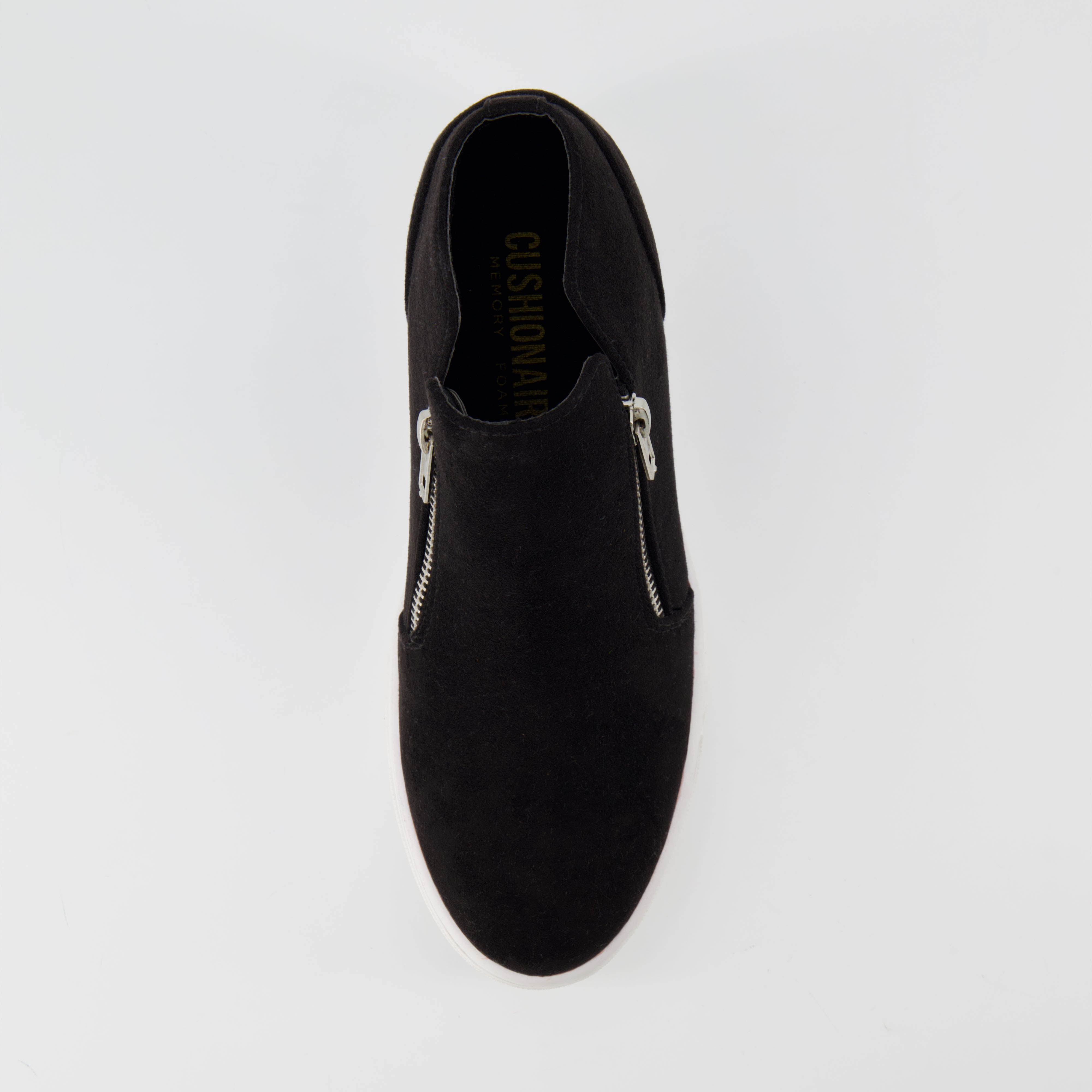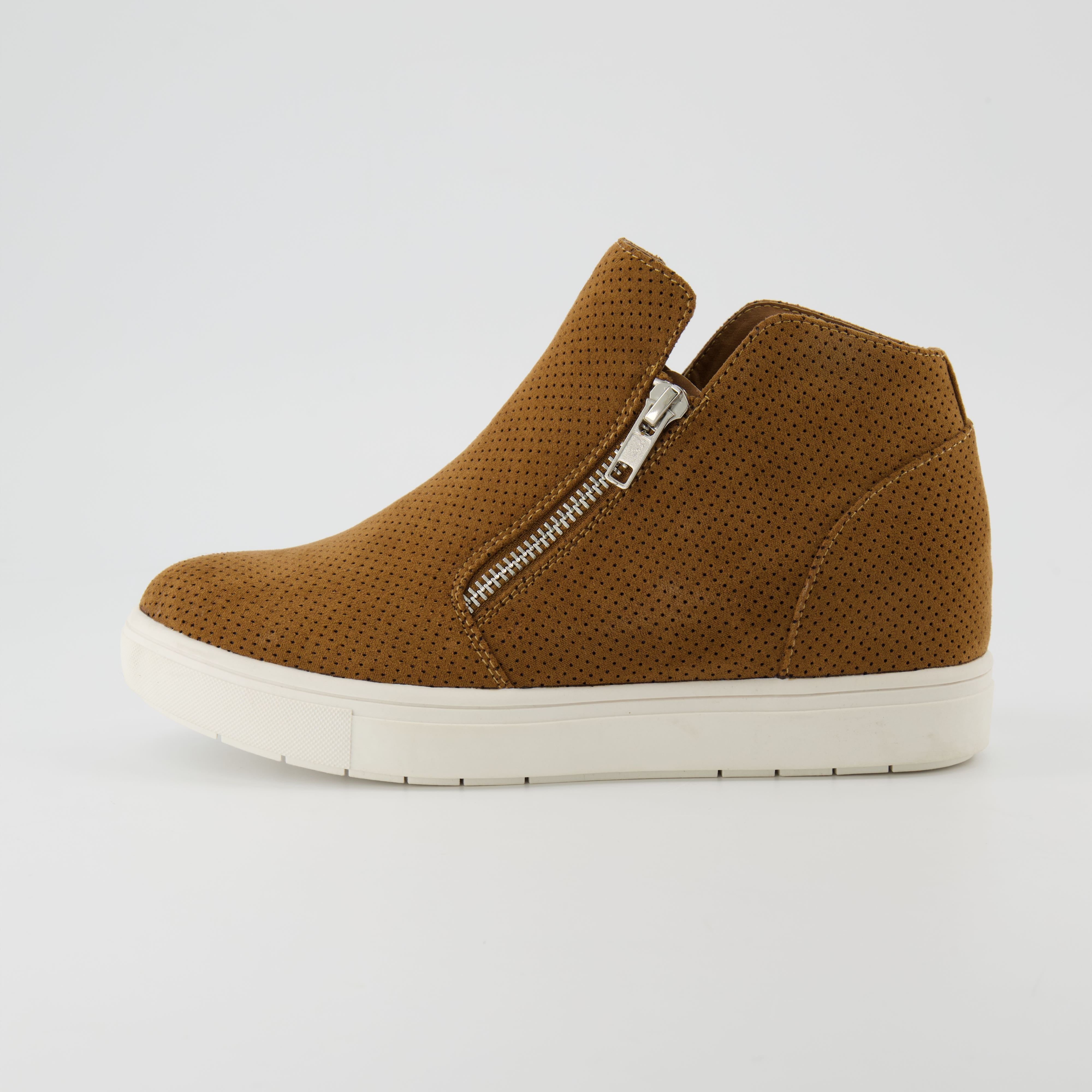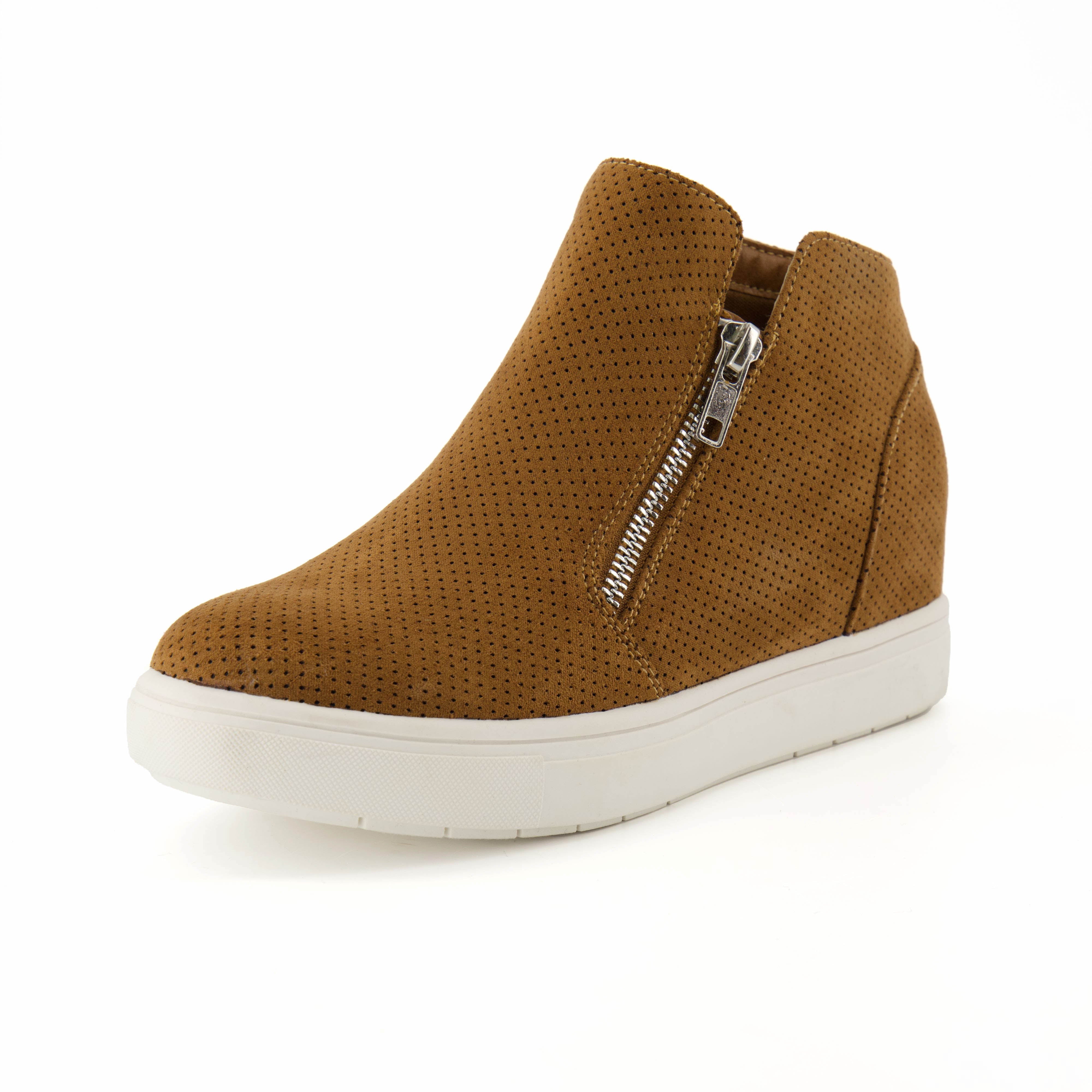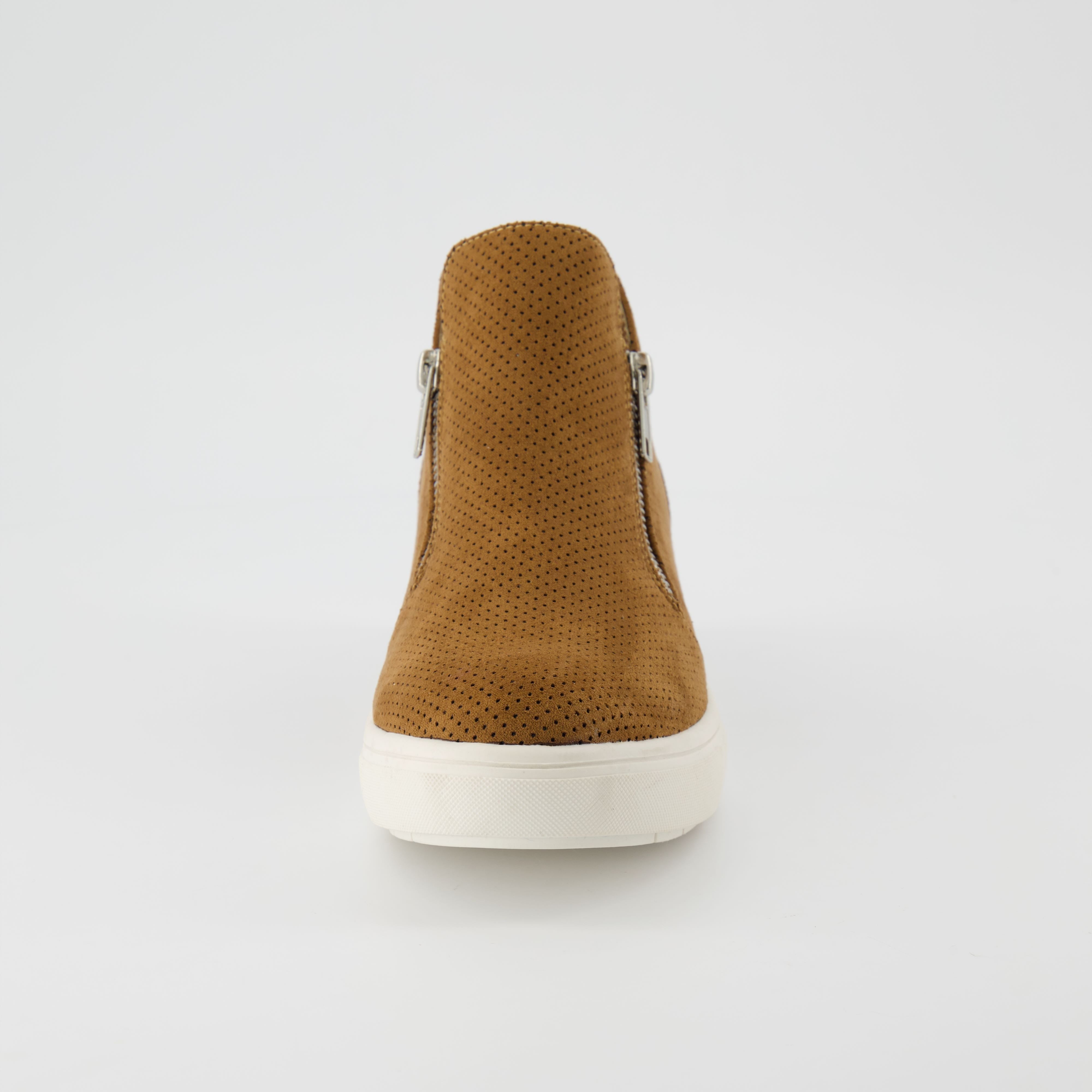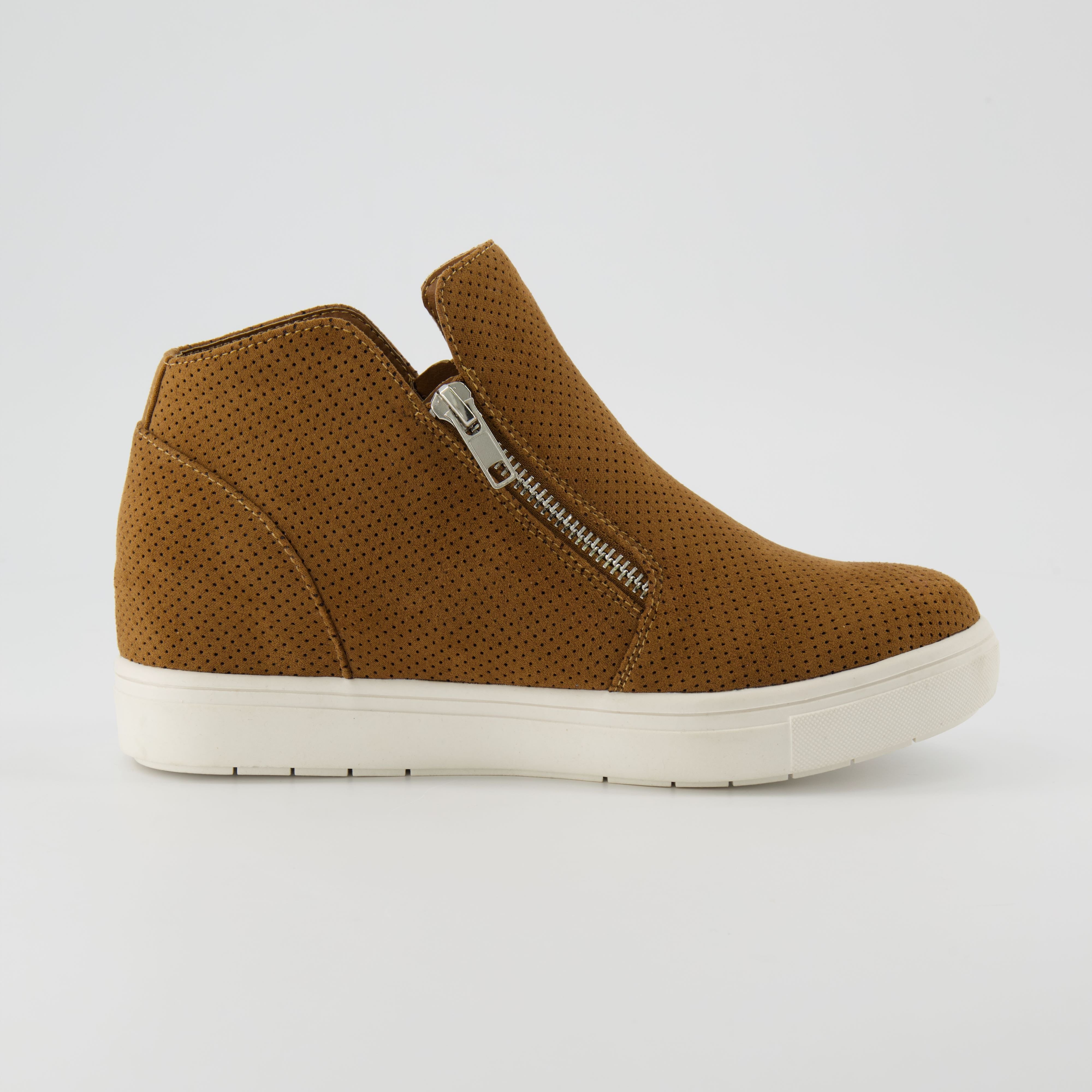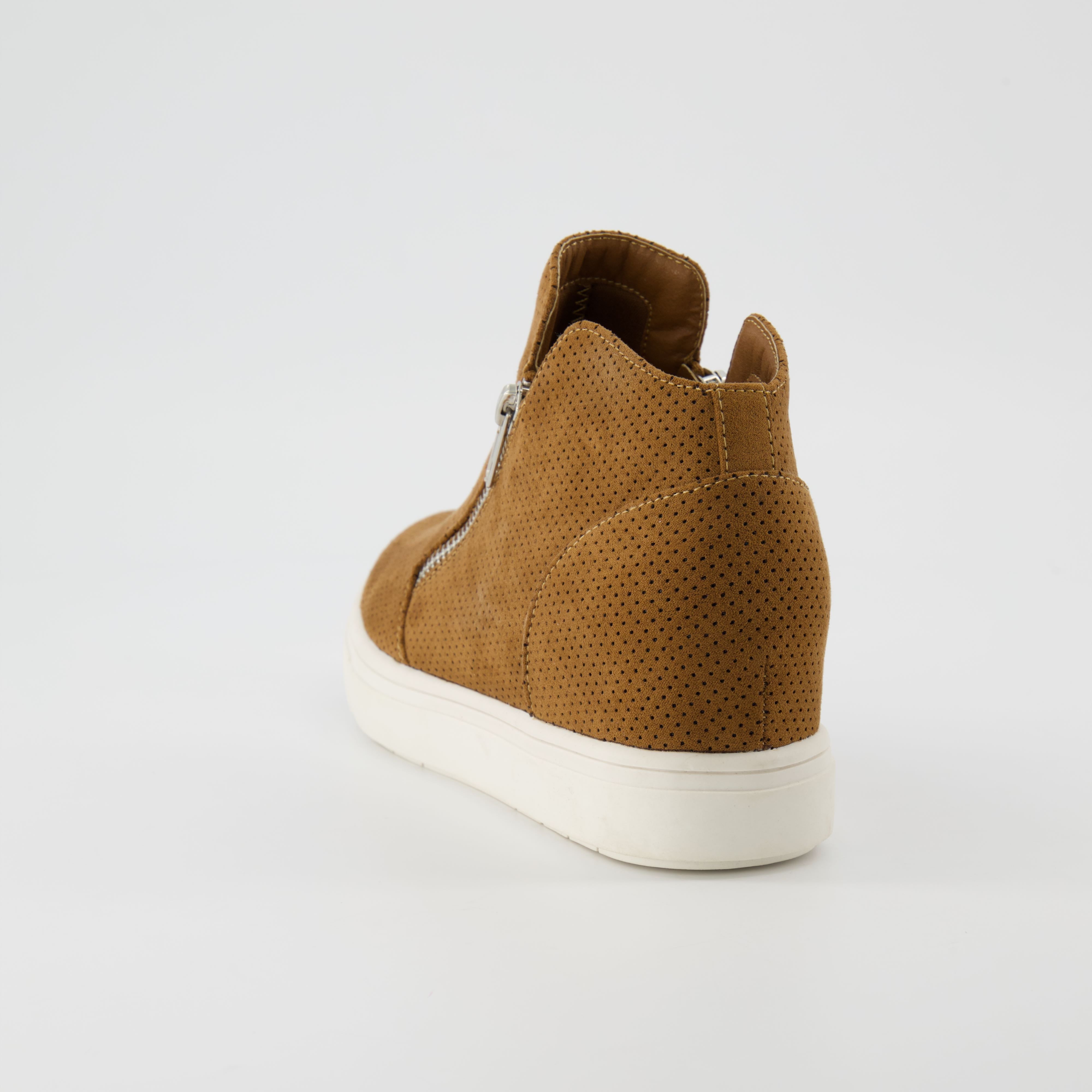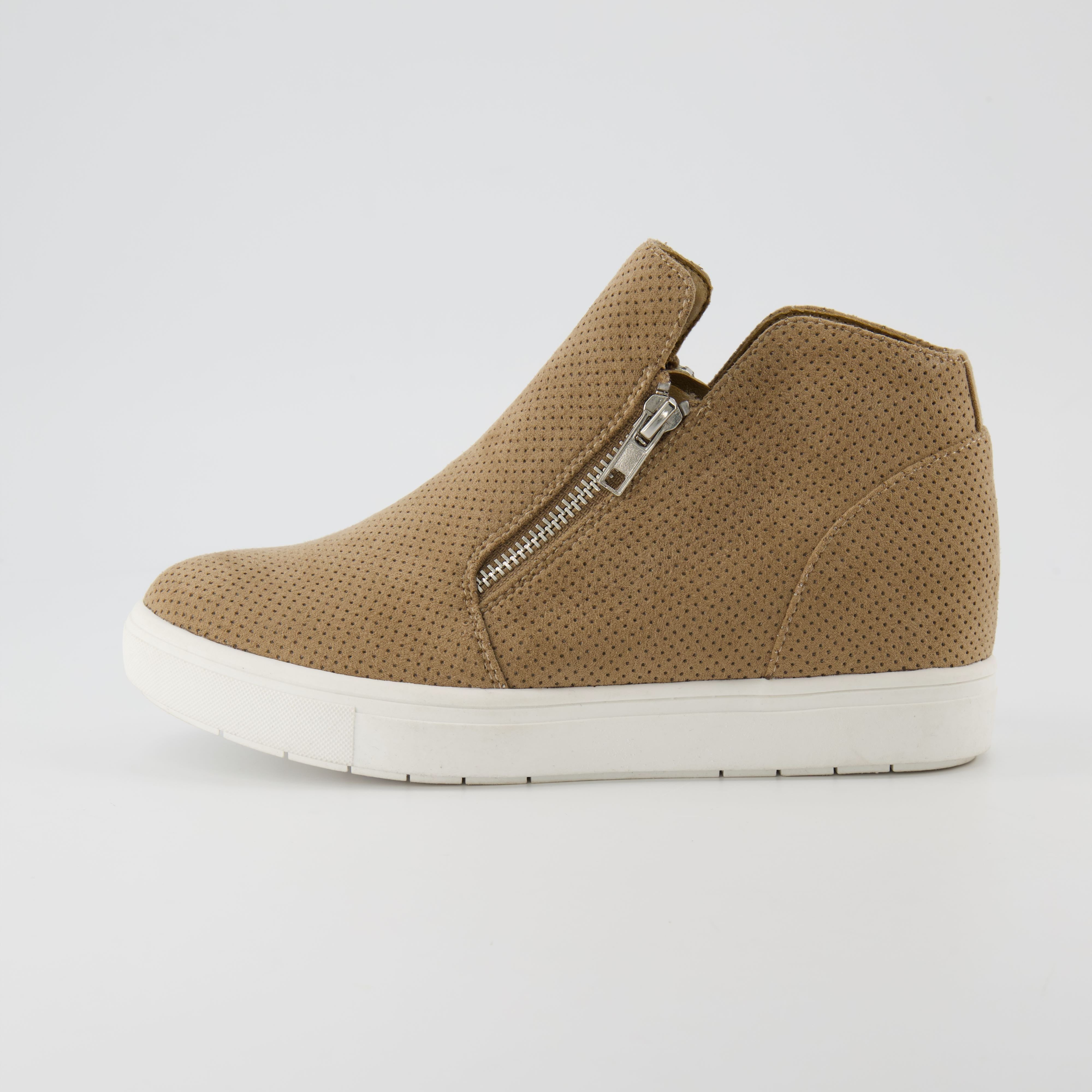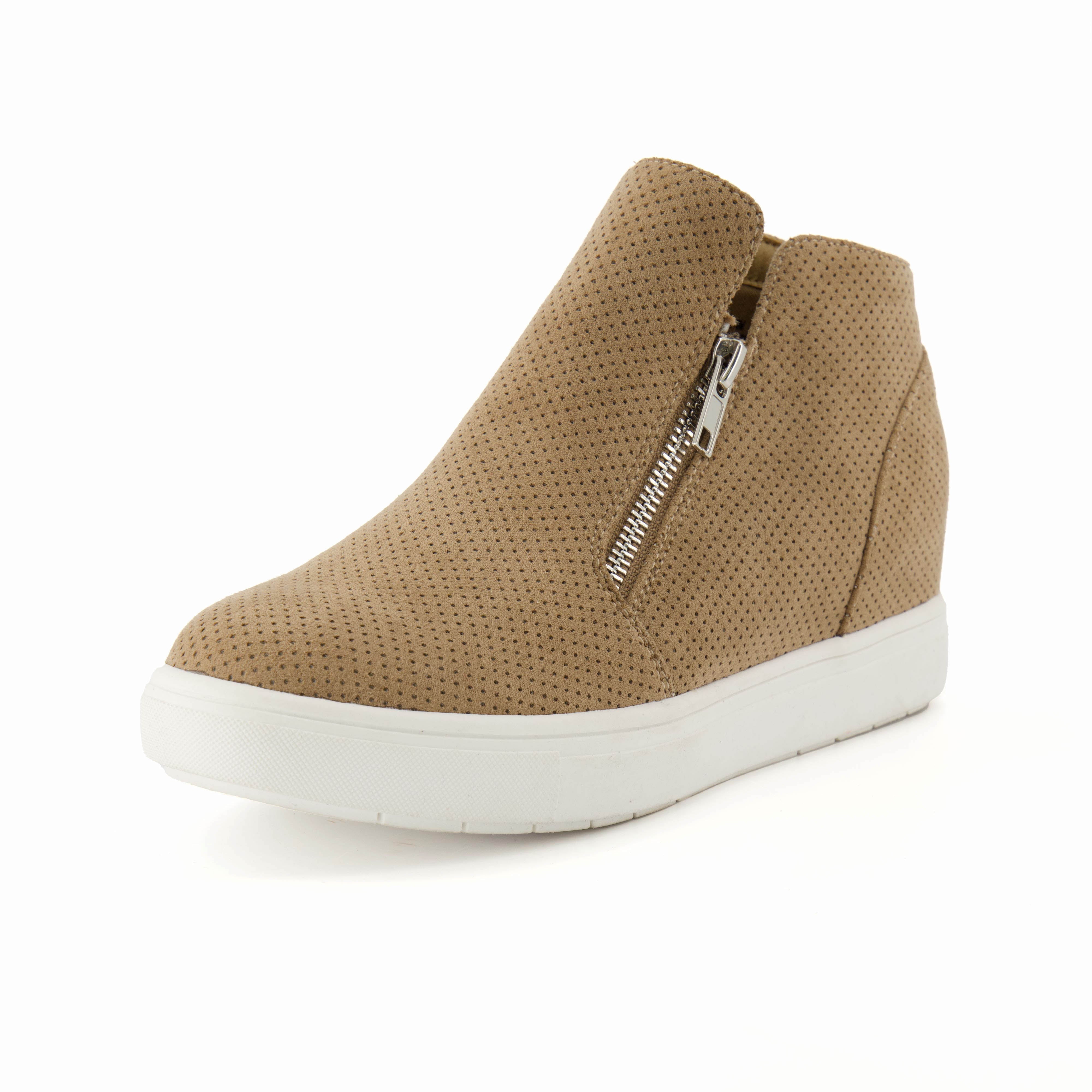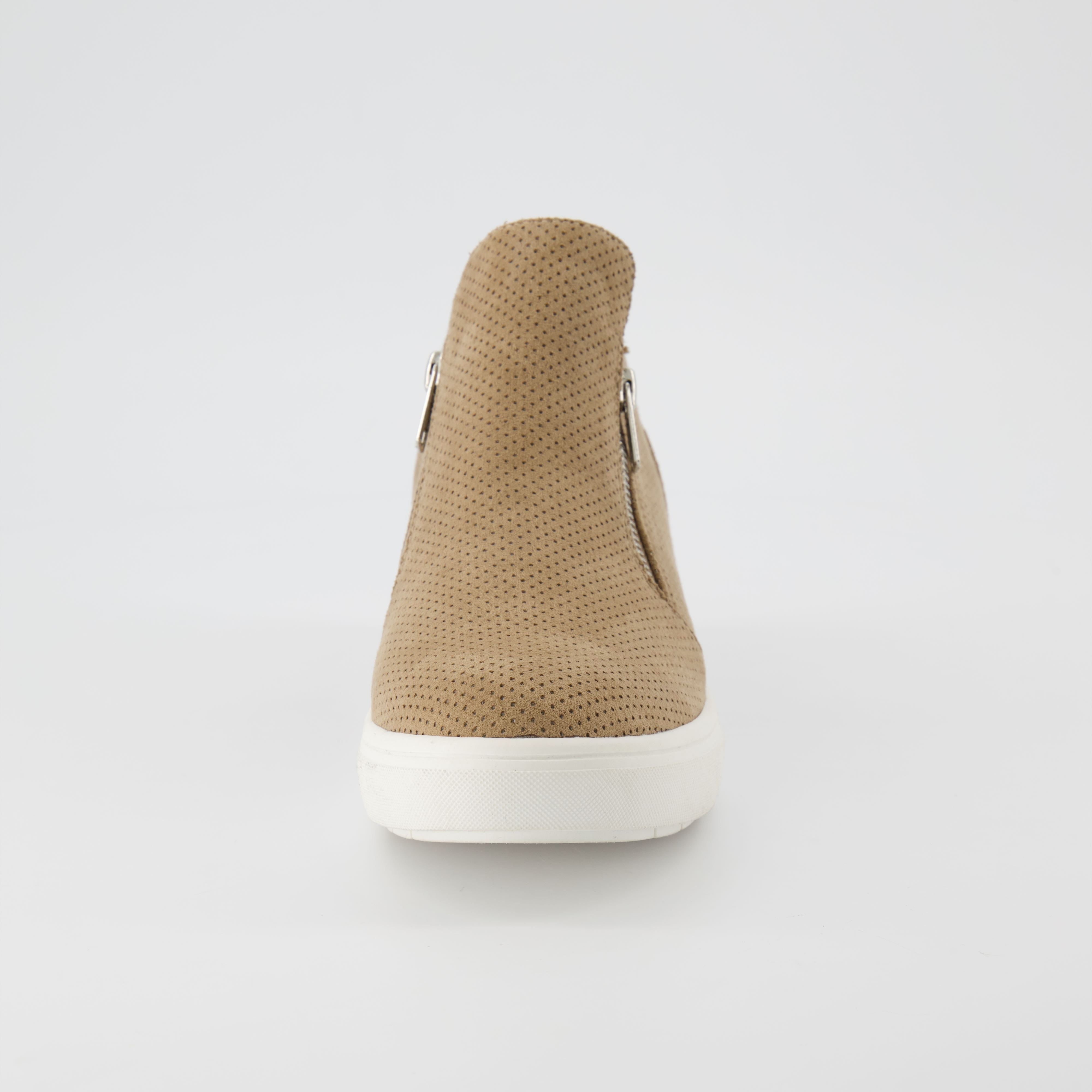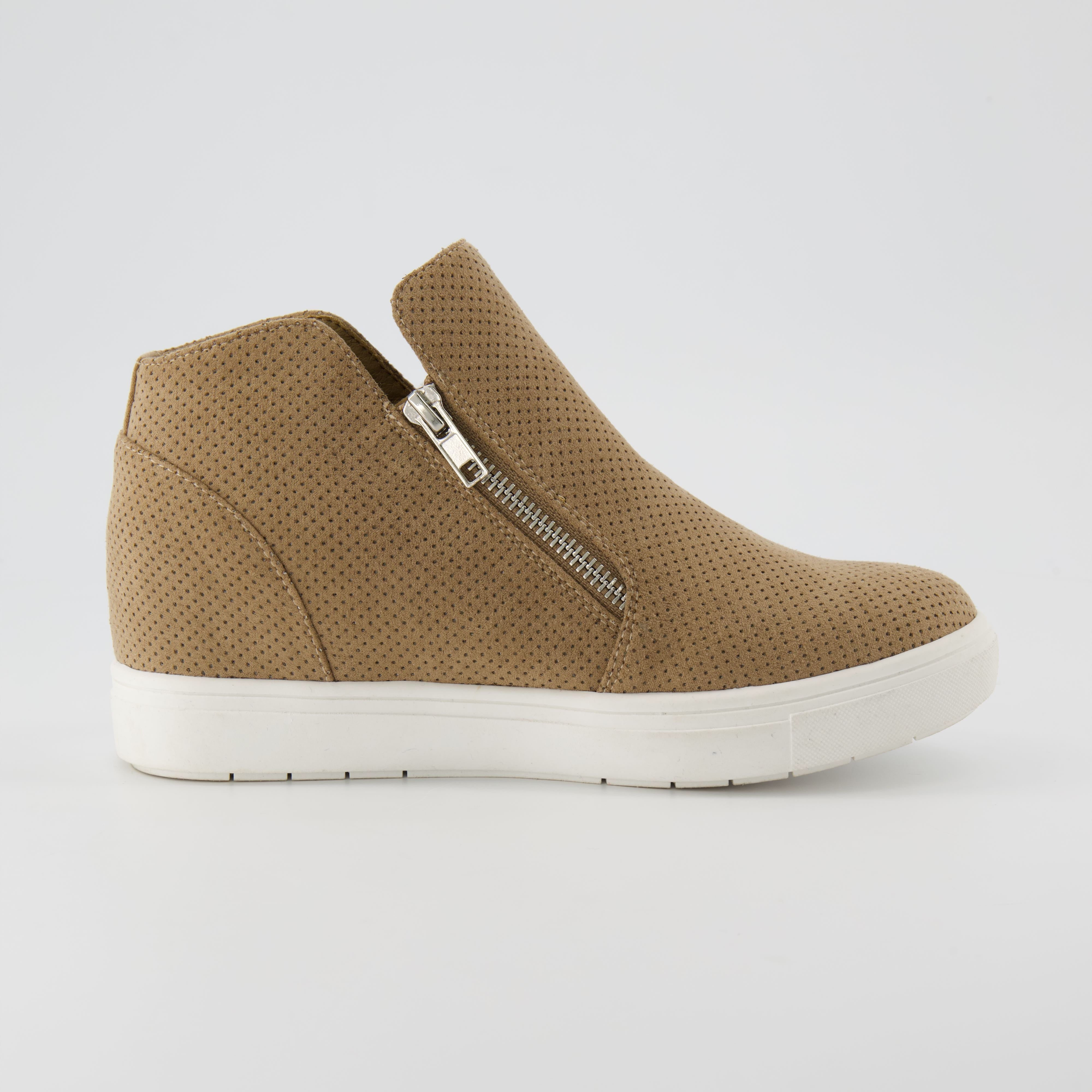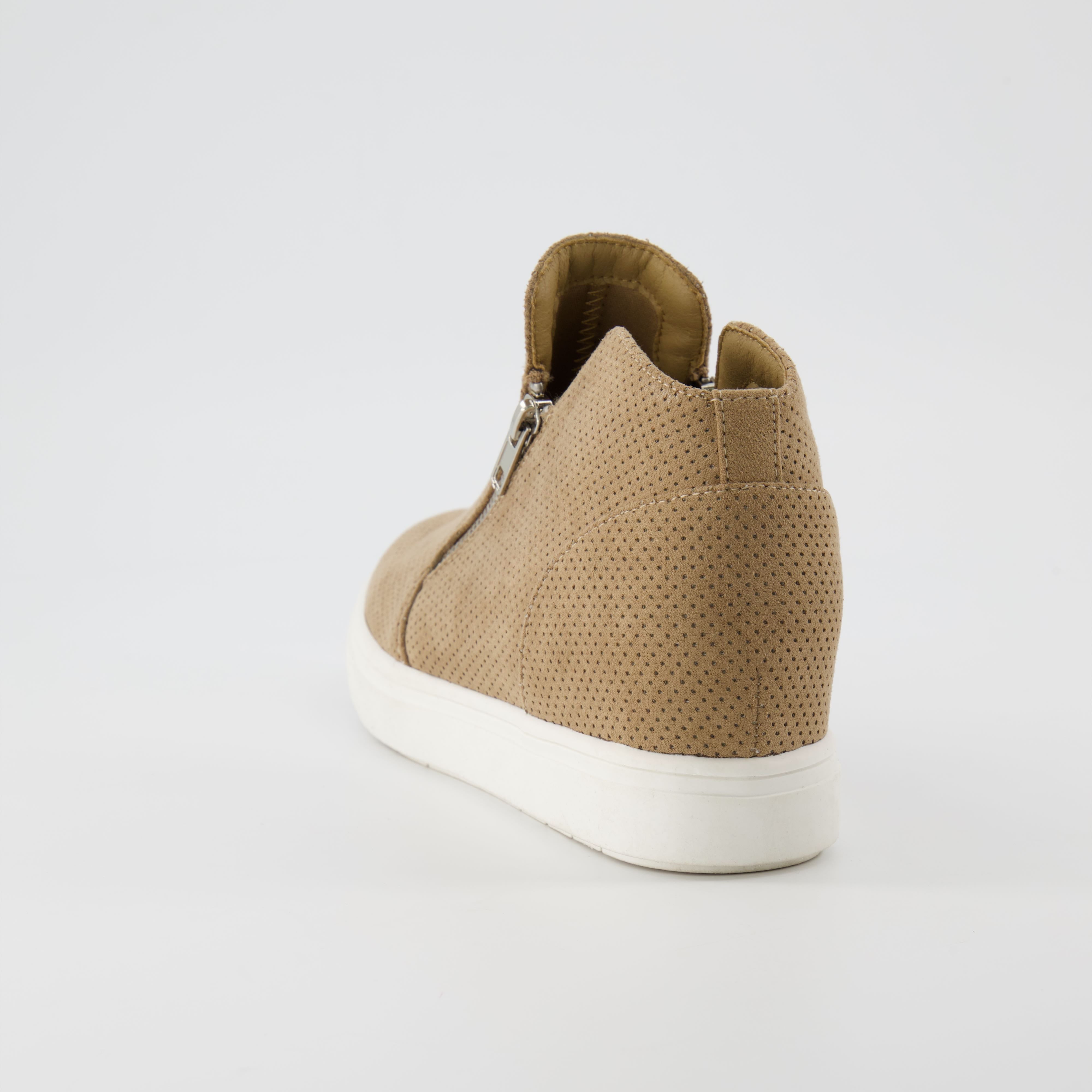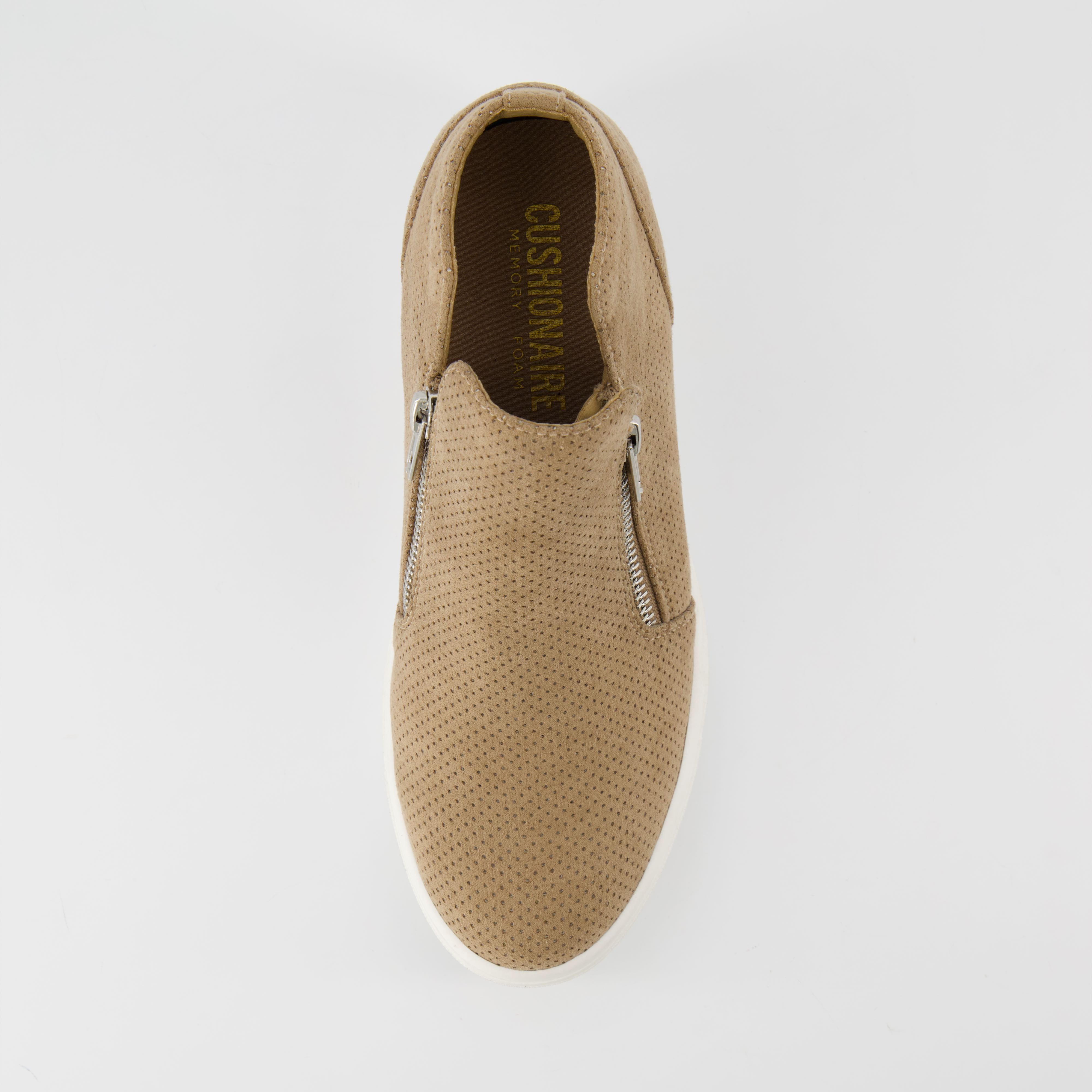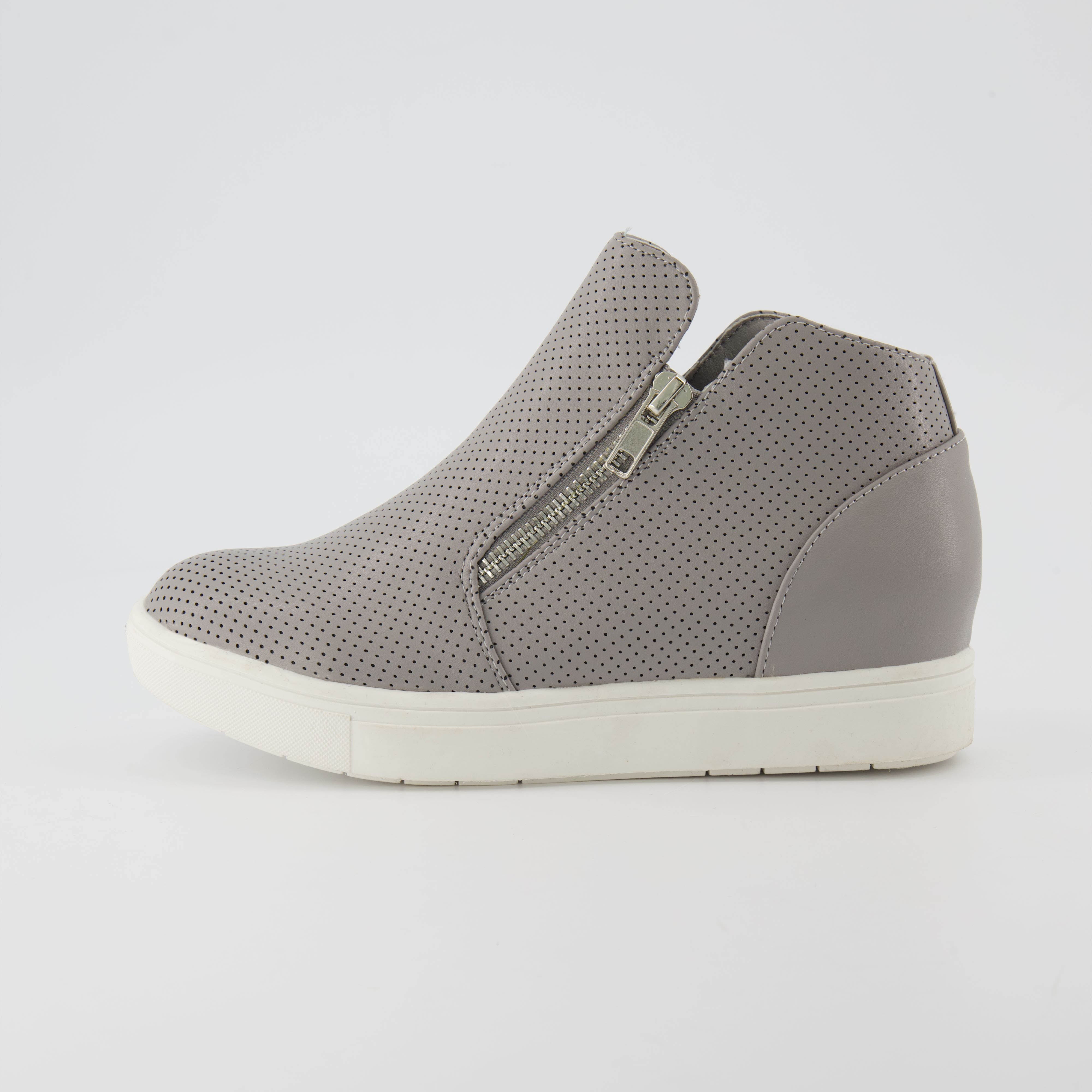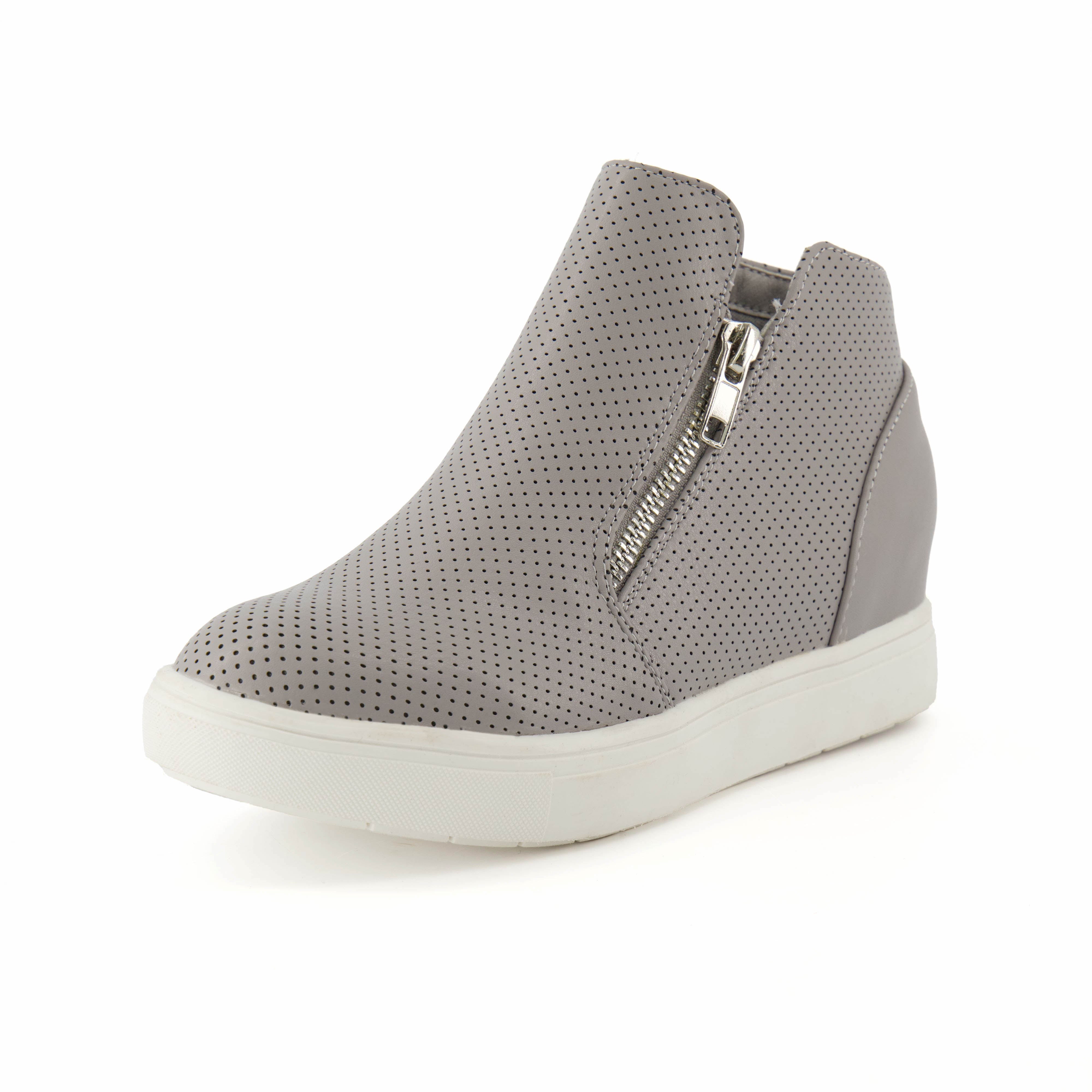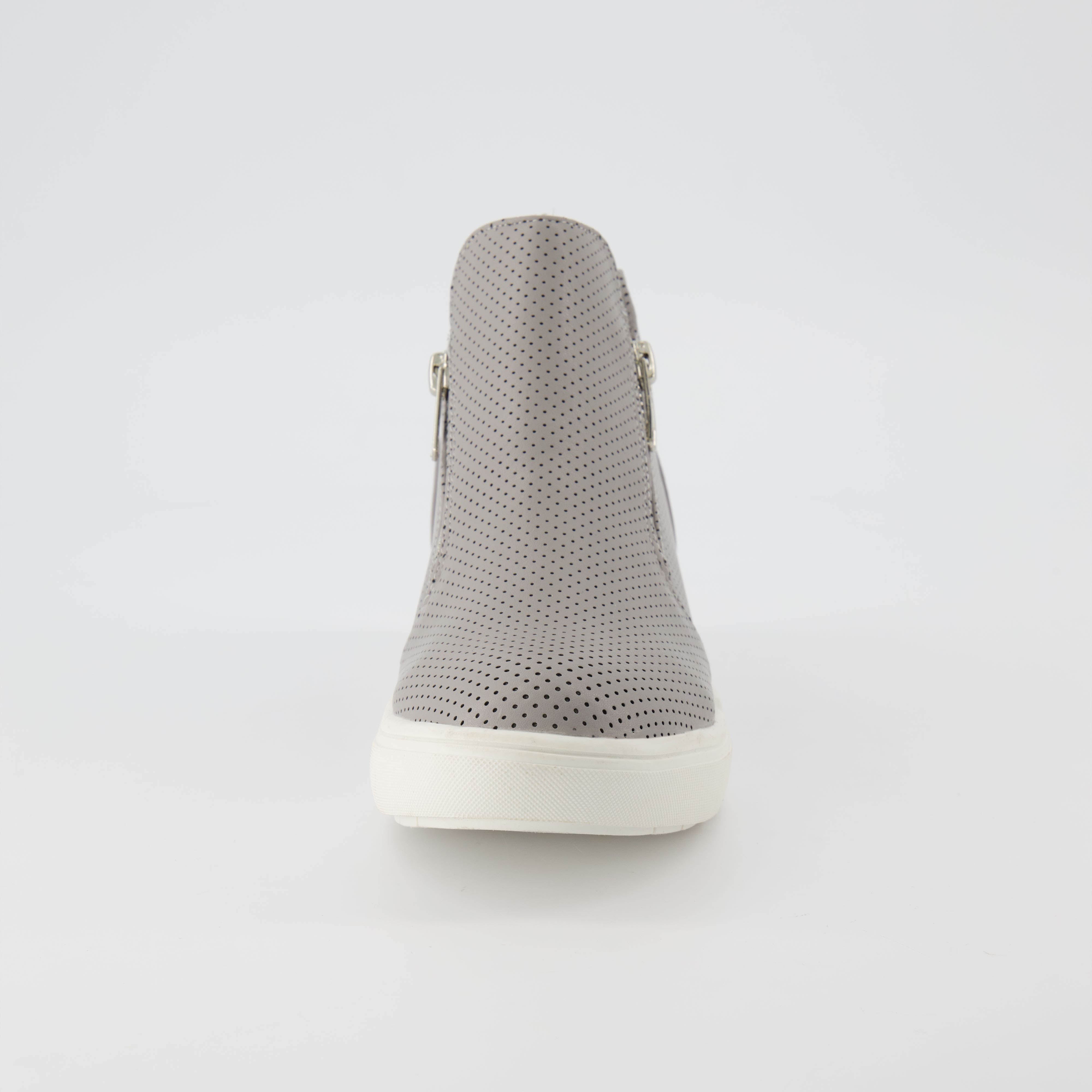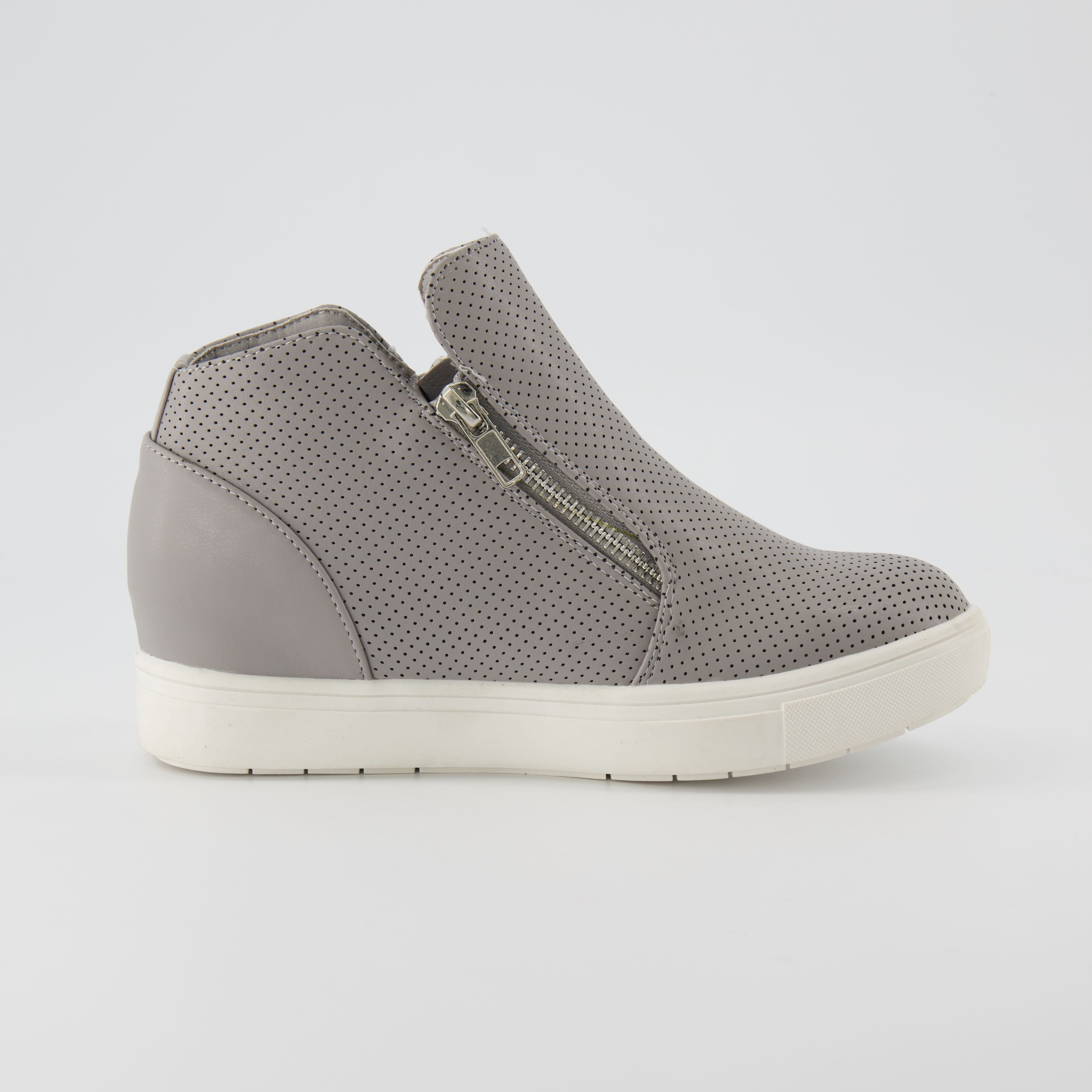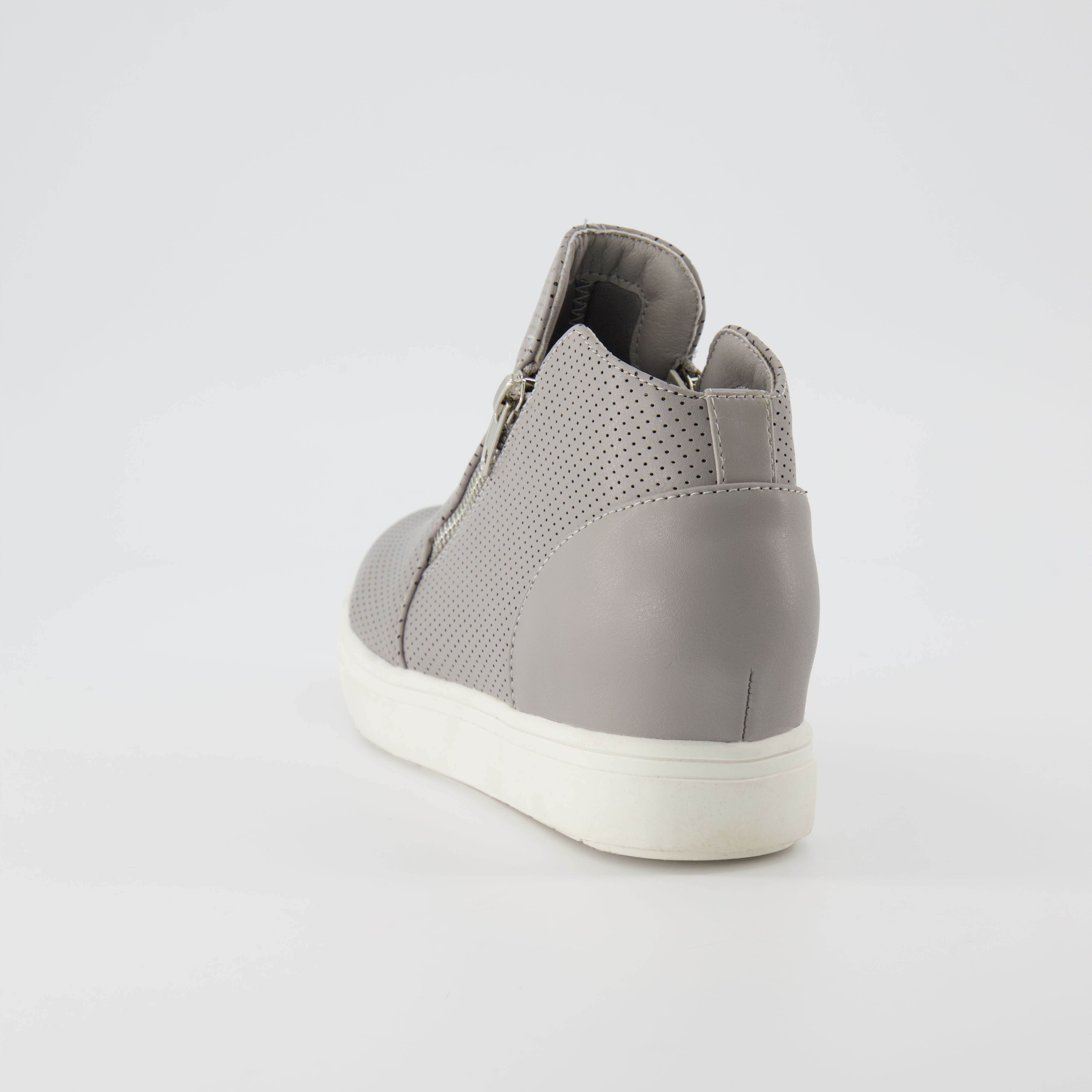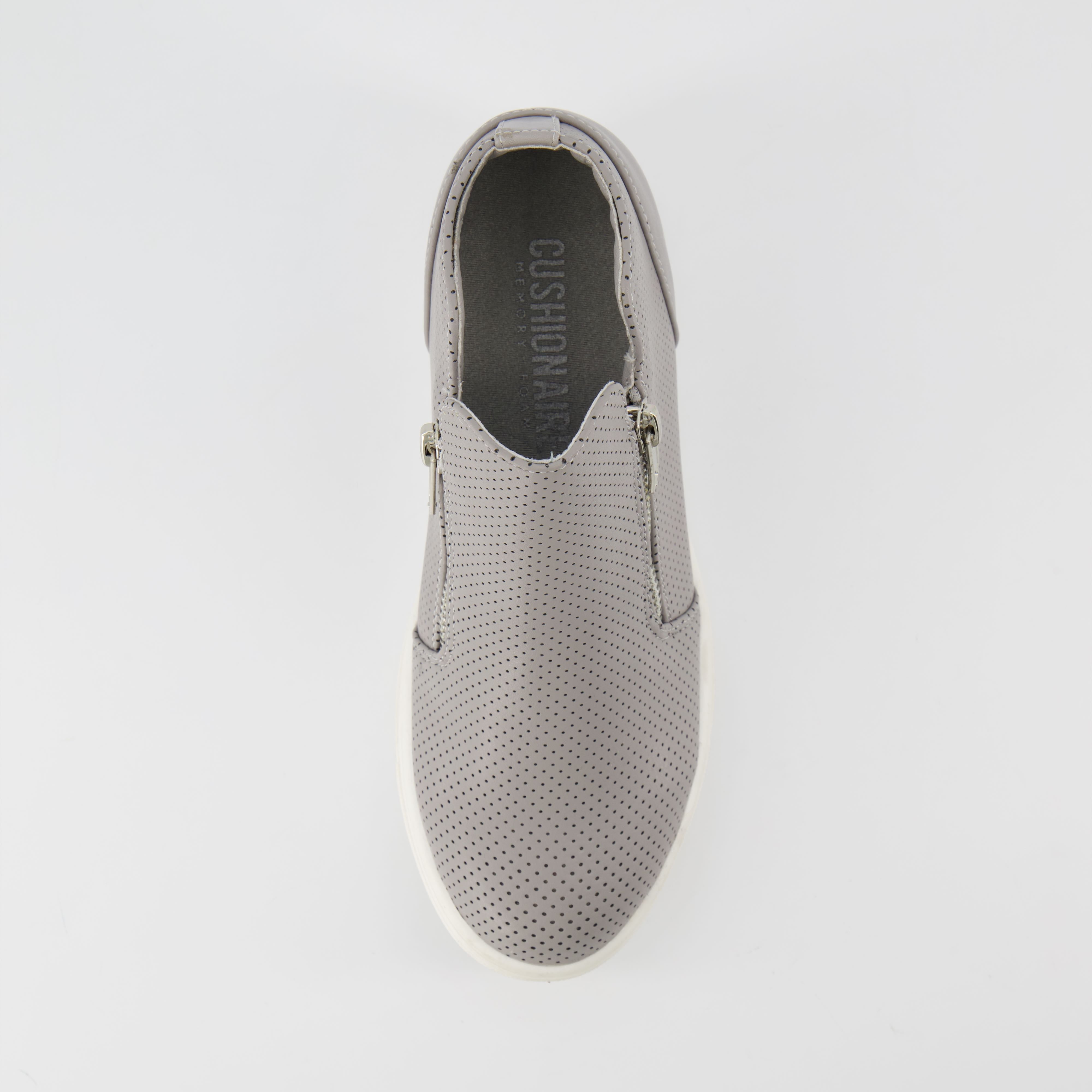 Hart Hidden Wedge Sneaker
Meet Hart, a sleek and stylish hidden wedge sneaker. Featuring a 1 inch wedge, Hart comes with a soft vegan suede or vegan leather upper, dual functional zippers for easy on/off, and a memory foam insole for extra comfort. From professional to casual wear, this fashionable hidden wedge shoe will leave you feeling confident no matter where you go. 

Available in wide widths.